Internet Explorer support ending
As of January 1st, 2020, PlayNow will no longer provide browser support for IE 11. After which we cannot guarantee you will be able to login or use the site. We advise you switch to the latest version of either Edge, Firefox or Chrome.
The grass is green, the sun is shining, and it's a beautiful day for some Lil' Lady Bingo!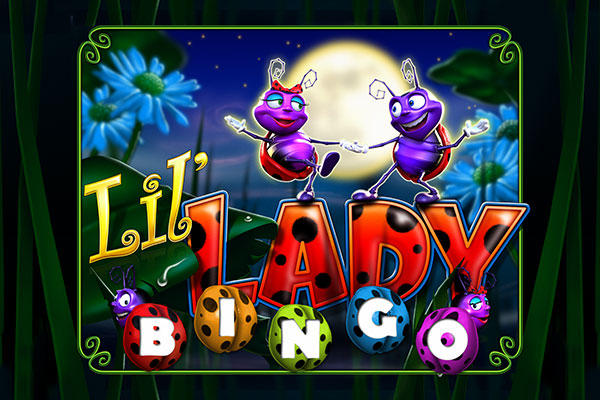 Game Description
Ladybug, ladybug, fly a win home! In Lil' Lady Bingo, match call numbers to numbers on your bingo card to form winning patterns. More advanced patterns award bigger prizes. Complete a blackout for a win that will really set you buzzing!
How to Play
 How to Play Lil' Lady Bingo [170KB]