Internet Explorer support ending
As of January 1st, 2020, PlayNow.com no longer provides browser support for IE 11. If you choose to use IE 11 we cannot guarantee you will be able to login or use the site. We advise you switch to the latest version of either Edge, Firefox or Chrome.
Test your luck and strike gold in our new casino game, Lucky Bonus Draw Keno!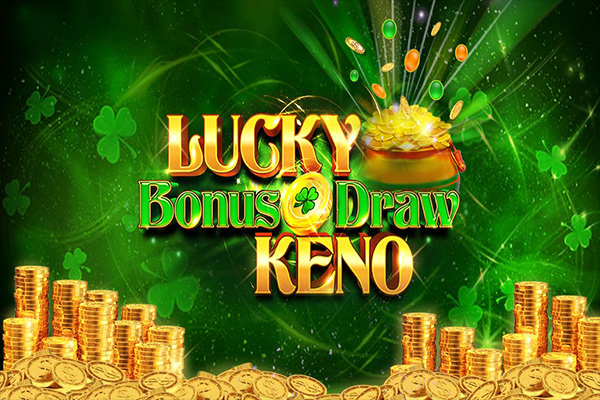 Game Description
A player wins by matching his selected numbers to the numbers drawn. All winnings during the regular draw are paid accordingly to the paytable and depend on how many numbers the player has picked and how many numbers matched.
If the Lucky Bonus Draw number (the 20th ball drawn) lands on one of the player's selected numbers, it will trigger the bonus draw and the game will randomly draw an additional 5 numbers.
All winnings with Lucky Bonus Draw number will be paid X5. Winnings will be shown on the paytable.
How to Play
How to Play Lucky Bonus Draw Keno [200KB]