Internet Explorer support ending
As of January 1st, 2020, PlayNow.com no longer provides browser support for IE 11. If you choose to use IE 11 we cannot guarantee you will be able to login or use the site. We advise you switch to the latest version of either Edge, Firefox or Chrome.
Play our casino game, Medieval Money Dragon's Loot. Lead the charge and take back the kingdom's riches!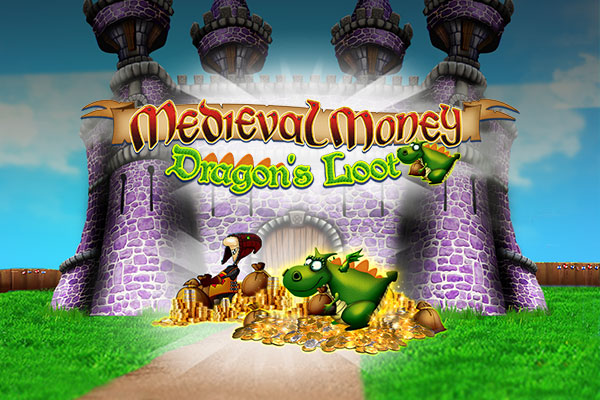 Game Description
Storm Castle Cash-A-Lot, and free it from the rascally dragon's control! Medieval Money Dragon's Loot entertains with a popular casual gaming mechanic. Fire the catapult to breach the castle walls to reveal luminous gems and legendary instant prizes hidden in the mischievous dragon's lair.
How to Play