Internet Explorer support ending
As of January 1st, 2020, PlayNow will no longer provide browser support for IE 11. After which we cannot guarantee you will be able to login or use the site. We advise you switch to the latest version of either Edge, Firefox or Chrome.
Roll the dice to move around the board. Collect cards to fill out the prize table to win, Monopoly!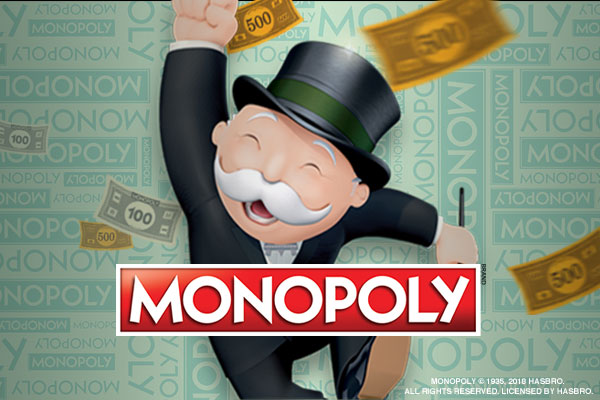 Game type: Arcade
Bonus round: Yes
Game Description
To start Monopoly, just simply press the "Play" button. At the end of the game, you have the option to play again or exit the game to go back to the category page. Click the "how to play" link below to know various ways to win the game.
How to Play
 How to Play Monopoly [200KB]