Internet Explorer support ending
As of January 1st, 2020, PlayNow.com no longer provides browser support for IE 11. If you choose to use IE 11 we cannot guarantee you will be able to login or use the site. We advise you switch to the latest version of either Edge, Firefox or Chrome.
Come on down! With 4 different games on one ticket, play our new instant game, The Price is Right!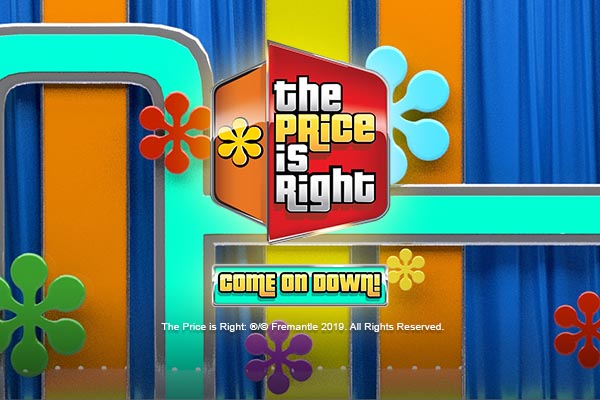 Game type: Arcade
Bonus round: Yes
Game Description
The object of The Price is Right Come on Down is to complete 4 games in the base game by selecting all the symbols to reveal numbers or symbols.
At the start of the game, The Price is Right Come on Down displays 4 rows of symbols. The top 2 rows in Game 1 each have 3 symbols. The bottom 2 rows in Game 2 each have 4 symbols: 1 Winning Symbol and 3 Your Symbols. A plaque shows the maximum prize amount that can be won. Two meters, one with the Cliff Hangers logo and one with the Showcase Showdown logo, collect symbols when they appear in the game.
How to Play
How to Play The Price is Right Come On Down [200KB]