Internet Explorer support ending
As of January 1st, 2020, PlayNow.com no longer provides browser support for IE 11. If you choose to use IE 11 we cannot guarantee you will be able to login or use the site. We advise you switch to the latest version of either Edge, Firefox or Chrome.
Are you ready to spin the judges' chairs? Embrace the escalating sense of excitement and win multiple prizes!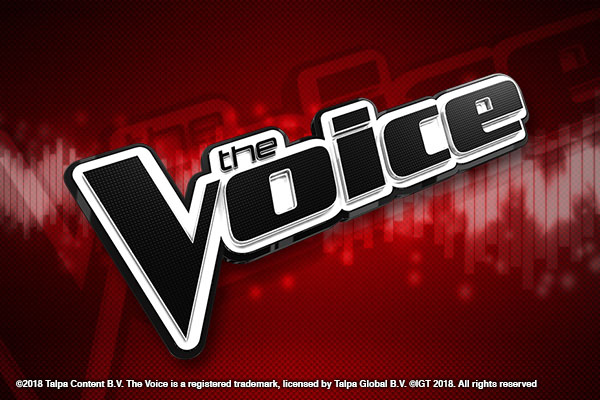 Game Description
Provides seven turns to collect musical notes to complete a column and find instant win prizes.
Uses a basic match/collection game mechanic.
An extended-play game with an estimated time of two minutes per game.
How to Play
 How to Play The Voice [160KB]