Are you ready to spin the judges' chairs? Embrace the escalating sense of excitement and win multiple prizes!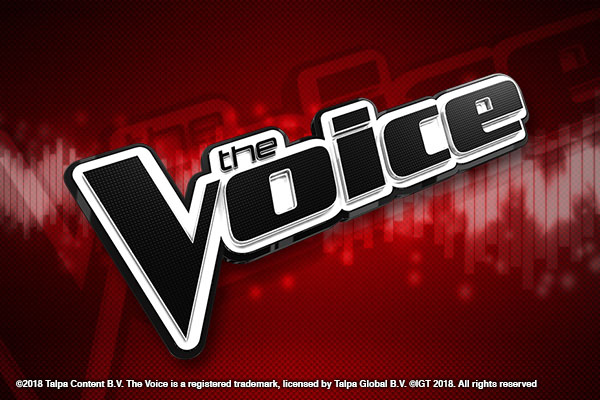 Game Description
Provides seven turns to collect musical notes to complete a column and find instant win prizes.
Uses a basic match/collection game mechanic.
An extended-play game with an estimated time of two minutes per game.
How to Play
 How to Play The Voice [160KB]