Internet Explorer support ending
As of January 1st, 2020, PlayNow.com no longer provides browser support for IE 11. If you choose to use IE 11 we cannot guarantee you will be able to login or use the site. We advise you switch to the latest version of either Edge, Firefox or Chrome.
Unlock underwater treasures when you play our Black Pearls games!
There are multiple ways to play Black Pearls games with more chances to win, on PlayNow, and at your BCLC Lottery retailer.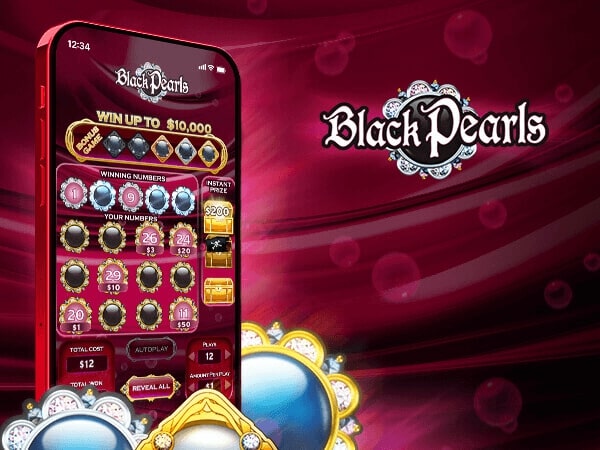 Play the Black Pearls instant game, exclusively online on PlayNow.com
Treasure hunts just got even more exciting with the Black Pearls online instant game. In addition to the main prize, enjoy an instant prize bonus, and a selection of thrilling bonus games!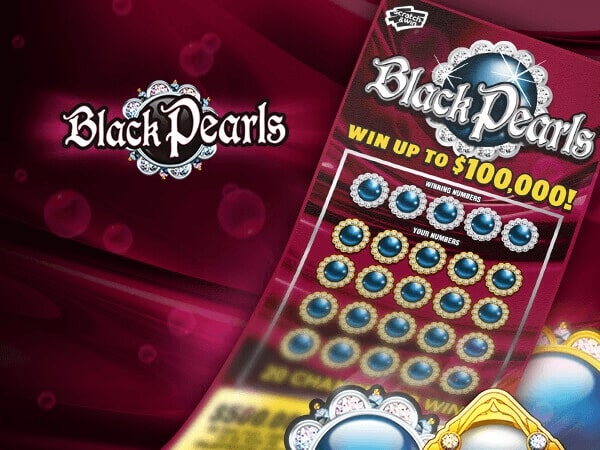 Pick up our new $5 Black Pearls Scratch & Win Ticket
Head to your local BCLC Lottery Retailer and pick up our new $5 Black Pearls Scratch & Win Ticket, featuring a top prize of $100,000 plus $500,000 in Free Play credits for PlayNow.
Did you find a Free Play prize amount in the PLAYNOW.COM BONUS section of your Black Pearls Scratch & Win Ticket?
Redeem your PlayNow Free Play by following the steps below.
Visit the My Promotions Page and enter your bonus code. Your bonus code will start with the number"4" (Example: 4BMTR34NCC2)

Your token will be deposited directly into your account!


See Black Pearls Bonus Section Terms & Conditions for more information.
New to PlayNow? Sign up and get a $20 Welcome Offer!

Terms & Conditions

PlayNow.com Player Agreement [400KB]
This promotion is open to residents of BC who are of legal age to gamble.
DISCLAIMER: In the event of a discrepancy between the posted conditions on this site and the official conditions, the latter shall prevail.