Internet Explorer support ending
As of January 1st, 2020, PlayNow.com no longer provides browser support for IE 11. If you choose to use IE 11 we cannot guarantee you will be able to login or use the site. We advise you switch to the latest version of either Edge, Firefox or Chrome.
Cleopatra Corner returns with $19,000 of cash prizes to give away! The contest is now closed! Thank you to all our entrants for participating in Cleopatra Corner 2020. With more games and more opportunities to win we gave away over 35 cash prizes ranging from $100 to $10,000!

Congratulations to our winners: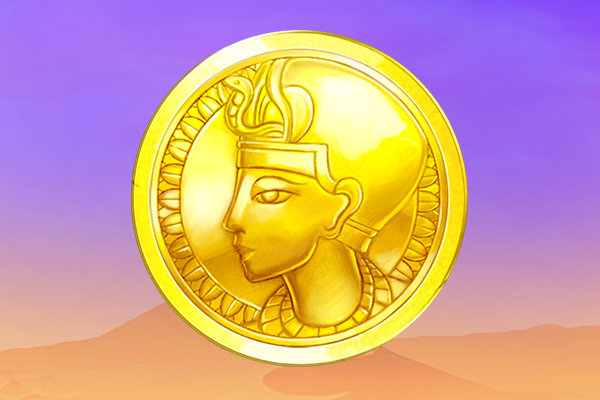 $10,000 Cash
Tia M. - Langley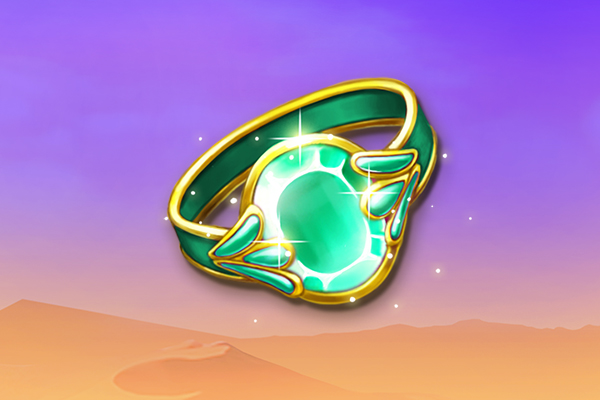 $1,000 Cash
Karen B. - Port Coquitlam
Courtney Z. - Langley
Kari-Lyn P. - Port Moody
Henry T. - West Vancouver
Ron R. - Nanaimo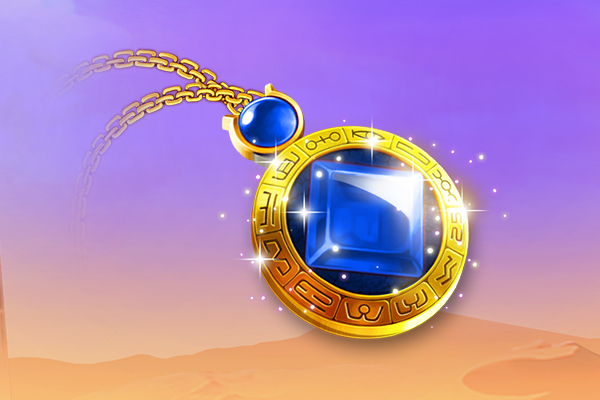 $200 Cash
Denise C. - Saanichton
Anna C. - Mcleese Lake
Cory S. - Kamloops
Lesley L. - Kelowna
Cheryl C. - Coquitlam
Suzyn H. - Winnipeg
Sheri G. - Vancouver
Ellen M. - Langley
Nancy R. - Victoria
Dave G. - Surrey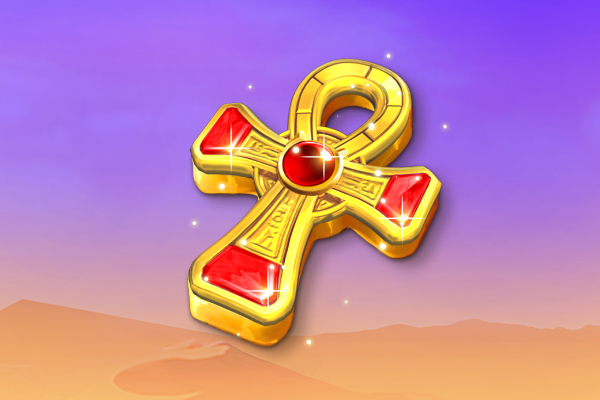 $100 Cash
Angela M. - Winnipeg
Brenda-Lee S. - Winnipeg
Tammy F. - Winnipeg
Jack C. - Burnaby
Glenn I. - Delta
Janet H. - Hudsons Hope
Anthony S. - Port Coquitlam
Georgette R. - Coquitlam
Randy S. - Victoria
Trevor D. - Powell River
Cheryl H. - Abbotsford
Sheryl R. - Vancouver
Laurie J. - Vernon
Yvonne Z. - Surrey
January M. - Winnipeg
Frankie H. - Quesnel
Brent H. - Grand Forks
Matt R. - Surrey
Jeffrey R. - Campbell River
Brian C. - Vernon
DISCLAIMER: In the event of a discrepancy between the posted conditions on this site and the official conditions, the latter shall prevail.