Internet Explorer support ending
As of January 1st, 2020, PlayNow.com no longer provides browser support for IE 11. If you choose to use IE 11 we cannot guarantee you will be able to login or use the site. We advise you switch to the latest version of either Edge, Firefox or Chrome.
Wishing you all the happiness and success this year!
The contest is now closed! Thank you to all our entrants for celebrating Lunar New Year with PlayNow. We gave away over $20,000 in cash prizes, ranging from $100 to $8,000!
Congratulations to our winners!
$8,000 Cash
Greg T. - Rossland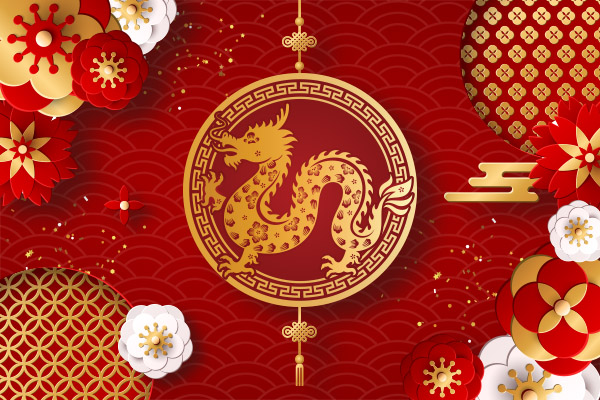 $1,000 Cash
Paul T. - Bowser
Dave W. - Mill Bay
Teresa C. - Winnipeg
Anne A. - Richmond
Irvin S. - Thompson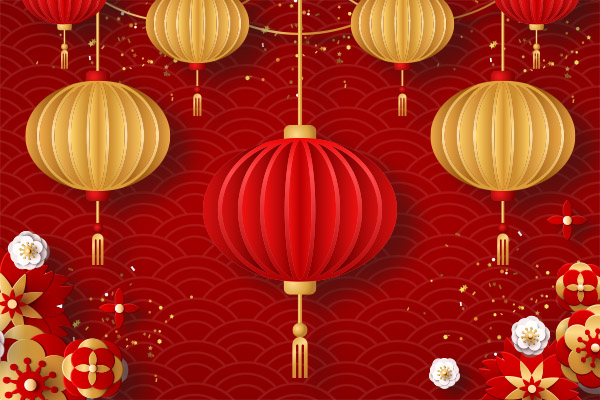 $500 Cash
Christopher H. - Coldstream
Wai C N. - Vancouver
Gwen O'C. - Pitt Meadows
Beverlee P. - Vernon
Lynne F. - Chilliwack
Teilah A. - Victoria
David C. - Maple Ridge
Jennifer L. - Surrey
Peter C. - Burnaby
Tim M. - Abbotsford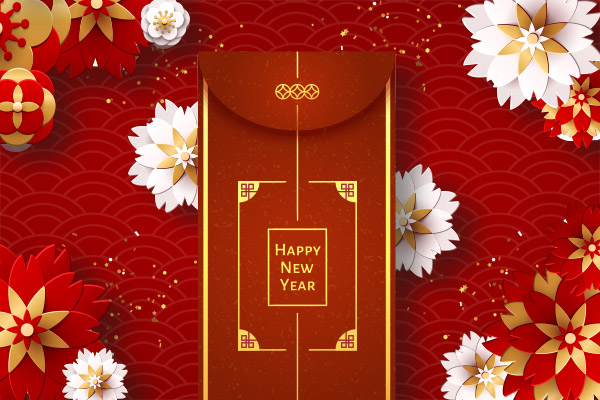 $100 Cash
Joe D. - Dawson Creek
Stewart M. - Prince George
Bryan S. - Langley
Lawrence L. - Vancouver
Stephanie W. - Winnipeg
Tara R. - Vancouver
Maryam B. - Vancouver
Taihung L. - Surrey
Karen M. - Surrey
Nicole H. - Squirrel Cove
Patty J. - Lake Country
Wellington S. - Winnipeg
Ivy W. - Nanaimo
Carol M. - New Westminster
Robert K. - Langley
Darlene K. - Winnipeg
Robert D. - Winnipeg
Connie D. - Surrey
Jen A. - Langley
Kimberley B. - Winnipeg
Muriel M. - Brentwood Bay
Mylene C. - Steinbach
Shawn H. - Langley
Juliana H. - Nanaimo
Linda B. - Surrey
Kong S G. - Vancouver
Danielle Marie Y. - Langley
Roberta H. - Maple Ridge
James C. - Vernon
Wesley V. - Delta
Tanya S. - Surrey

Lunar New Year Offer Terms and Conditions [275KB]

PlayNow.com Player Agreement [400KB]
DISCLAIMER: In the event of a discrepancy between the posted conditions on this site and the official conditions, the latter shall prevail.