Internet Explorer support ending
As of January 1st, 2020, PlayNow.com no longer provides browser support for IE 11. If you choose to use IE 11 we cannot guarantee you will be able to login or use the site. We advise you switch to the latest version of either Edge, Firefox or Chrome.
Here's your chance to win this holiday season with Winning Tree!
Available December 2 – January 5, this unique holiday-themed game offers the chance for instant wins, bonus games and a progressive jackpot that keeps on growing!
The progressive jackpot starts at $5,000 on December 2 and keeps on growing as a portion of every wager contributes towards the final jackpot amount on January 5. You'll earn 1 entry for the jackpot prize draw for every $0.10 wagered. A $1 wager = 10 entries.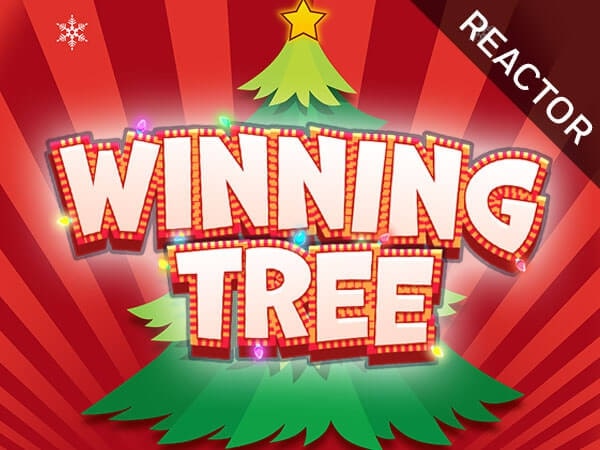 How to Play:
Press PLAY and the coloured symbols will fall into place on the 5x4 game board. Find a winning pattern of identical symbols to win a prize! Each time a winning pattern is displayed those blocks will be destroyed and new blocks will fall into place from above.
Reveal 3 or more Bell symbols to win an instant prize.
Reveal 3 Bonus symbols to activate the Bonus Game.
Every $0.10 spent gains 1 entry into the jackpot prize draw, which takes place on January 12, 2022.
Conditions
Player Agreement
DISCLAIMER: In the event of a discrepancy between the posted conditions on this site and the official conditions, the latter shall prevail.