Shoot and score by matching symbols for a chance to win one of three progressive jackpots in Canucks Reactor!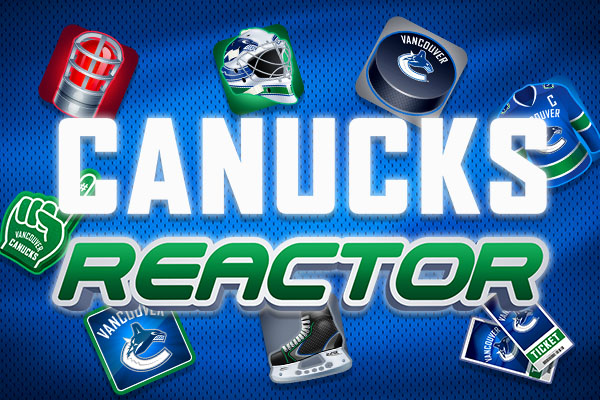 Game type: Instants
Jackpot: Yes
Game Description
Canucks Reactor is a 5 x 5 reactor game with a random jackpot and free falls. Canucks Reactor is an on-line matching symbol game.
To win, the player needs to Match 5 or more consecutive symbols connected either horizontally and/or vertically to win a cash payout.
Random Jackpots:
The random jackpots can be won at any bet level at the completion of a game.
There are three Jackpots.
How to Play
How to Play Canucks Reactor [179KB]