Internet Explorer support ending
As of January 1st, 2020, PlayNow.com no longer provides browser support for IE 11. If you choose to use IE 11 we cannot guarantee you will be able to login or use the site. We advise you switch to the latest version of either Edge, Firefox or Chrome.
Enter the winter wonderland with our casino game, Frosty Fun!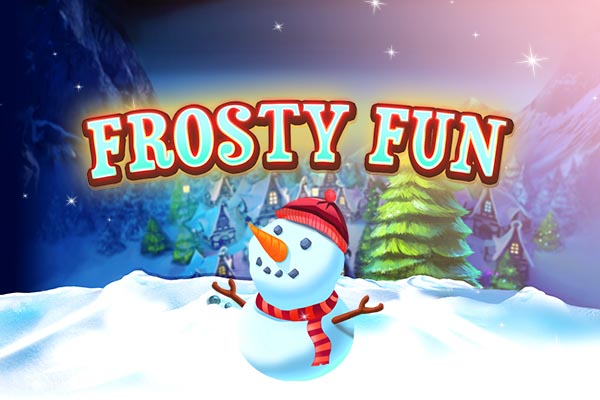 Game type: Reactor
Bonus round: Yes
Free spin: Yes
Game Description
Press PLAY and the symbols will fall into place on the 3x5 game board. Find a winning pattern of identical symbols to win a prize! Each time a winning pattern is displayed those blocks will be destroyed and new symbols will fall into place from above. Each time new symbols are added within a single go, the multiplier increases.
If the new symbols that get added lead to a new winning pattern, the process continues until no winning patterns are present. Once no winning patterns are present, the multiplier is applied to the wins for that go and the total is awarded to the player.
Find 3 BONUS symbols to unlock the WHEEL BONUS game or 3 GIFT symbols to unlock the GIFT BONUS.
Find 3 FREE GAME symbols to unlock 5 free games.
How to Play
How to Play Frosty Fun [360KB]