Find your wins in the volcanic pipe in our casino game, Volcano!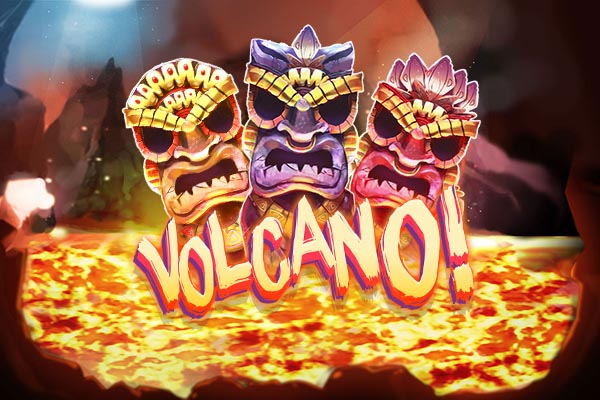 Game Description
Press PLAY and the coloured blocks will fall into place on the game board. Match 5 or more like blocks connected horizontally and/or vertically to create a Block Cluster and win prizes!
Find 6 Block Clusters in one game round to unlock the Bonus Games!
How to Play
How to Play Volcano [179KB]