Internet Explorer support ending
As of January 1st, 2020, PlayNow.com no longer provides browser support for IE 11. If you choose to use IE 11 we cannot guarantee you will be able to login or use the site. We advise you switch to the latest version of either Edge, Firefox or Chrome.
Find your wins in the volcanic pipe in our casino game, Volcano!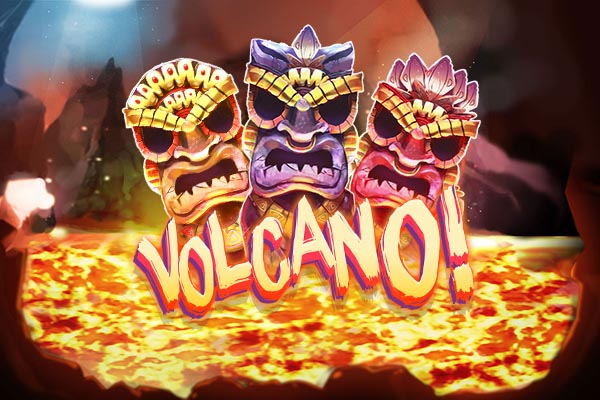 Game Description
Press PLAY and the coloured blocks will fall into place on the game board. Match 5 or more like blocks connected horizontally and/or vertically to create a Block Cluster and win prizes!
Find 6 Block Clusters in one game round to unlock the Bonus Games!
How to Play
How to Play Volcano [179KB]