Scratch for the Gold, Silver, and Bronze jackpots in, Cash Drop Scratch!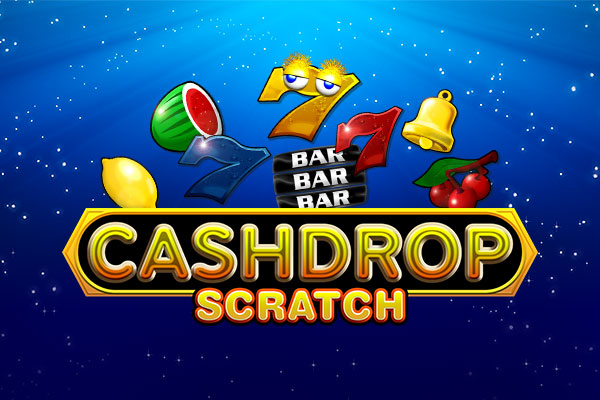 Game type: Scratch
Minimum/Maximum bet: $0.50+
Game Description
Cash Drop Scratch is an 8 symbols online Scratch card game. It plays like a real-world scratch card. The game is based on revealing the 8 hidden symbols. The Symbols are revealed as the card is scratched with a coin using the mouse.
How to Play
How to Play Cash Drop Scratch [676KB]