Internet Explorer support ending
As of January 1st, 2020, PlayNow.com no longer provides browser support for IE 11. If you choose to use IE 11 we cannot guarantee you will be able to login or use the site. We advise you switch to the latest version of either Edge, Firefox or Chrome.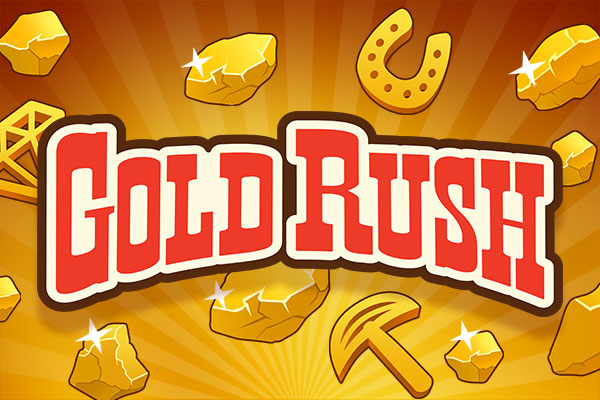 Game type: Scratch
Minimum/Maximum bet: $0.50+
Bonus round: Yes
Game Description
Gold Rush Scratch plays like a real-world scratch card. It contains a number of symbols which are revealed as the card is scratched.
In Game 1, the player has to match 3 symbols on a line to win.
In Game 2, the player has to match 3 symbols to win.
In the BONUS Section, the player has to scratch and reveal a win.
If a win is found, the player account will be credited immediately. If there is no win, the player immediately loses their stake.
How to Play
How to Play Gold Rush Scratch [499KB]