Become a 'Gorillionaire' with Gary the Gorilla in this EVOLUTIONARY leap in scratch game excitement!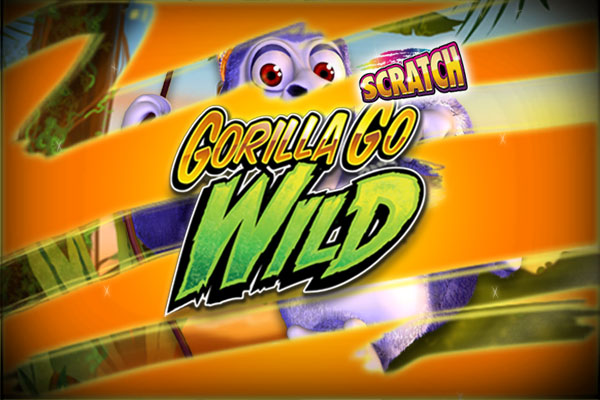 Game type: Scratch
Minimum/Maximum bet: $0.30+
Free spin: Yes
Game Description
Gorilla Go Wild GAME Card is a match and win game. During play, the goal is to match 3 symbols to win a prize. The prize includes winning spins, free games and more!
How to Play
How to Play Gorilla Go Wild Scratch [499KB]