Internet Explorer support ending
As of January 1st, 2020, PlayNow.com no longer provides browser support for IE 11. If you choose to use IE 11 we cannot guarantee you will be able to login or use the site. We advise you switch to the latest version of either Edge, Firefox or Chrome.
Embrace the digital age by trying our classic feel scratch card online, with payouts, progressive jackpots and more!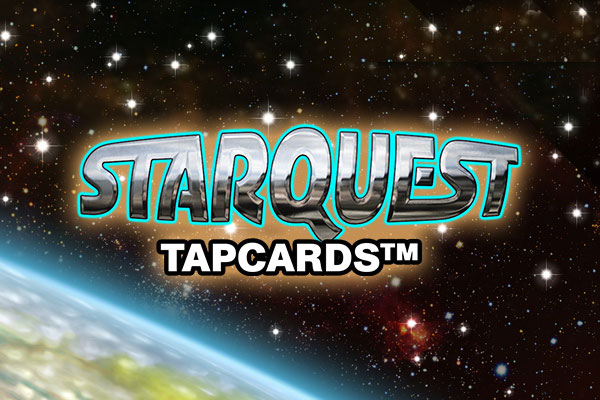 Jackpot: yes
Game type: Instants
Minimum/Maximum bet: 200/10,000
Game Description
Star Quest Tapcard™ is a classic feel scratch card for the digital age.
There are 3 different progressive jackpots available in the game. They are triggered from different numbers of Jackpot icons in a single card:
Maxi Jackpot - won by 5 Jackpot icons in a single card
Midi Jackpot - won by 4 Jackpot icons in a single card
Mini Jackpot - won by 3 Jackpot icons in a single card
How to Play
How to Play Star Quest Tapcard [245KB]