Internet Explorer support ending
As of January 1st, 2020, PlayNow will no longer provide browser support for IE 11. After which we cannot guarantee you will be able to login or use the site. We advise you switch to the latest version of either Edge, Firefox or Chrome.
Viva Scratch Vegas offers double the fun with two games to scratch for the win.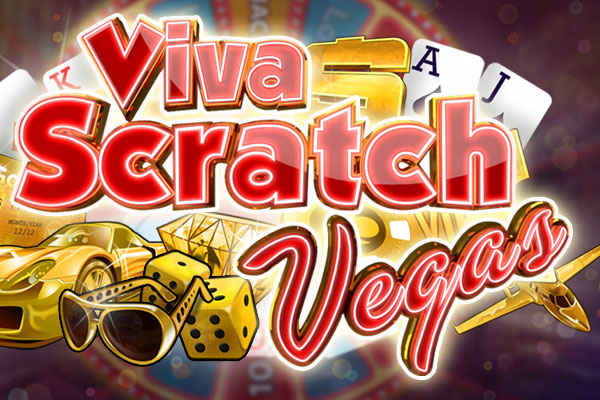 Game Description
Viva Scratch Vegas is a $1 instant win scratch card game with a Progressive Jackpot. The scratch card has two games to play to create wins. The bonus 'Vegas Wheel' game is activated by finding a Vegas Wheel symbol in one of the squares in game two.
How to Play
How to Play Viva Scratch Vegas [318KB]