Internet Explorer support ending
As of January 1st, 2020, PlayNow.com no longer provides browser support for IE 11. If you choose to use IE 11 we cannot guarantee you will be able to login or use the site. We advise you switch to the latest version of either Edge, Firefox or Chrome.
Slide your way to victory in our new casino game, Walrus Winnings!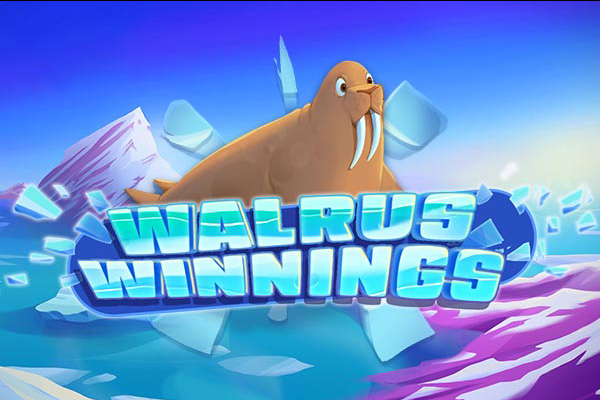 Game Description
Reveal a WALRUS to win the prize shown for that symbol. Reveal a PENGUIN Symbol to activate 1 of the 2 Bonus Games.
The game has 2 Bonus Games:
Snowball Bonus Game
Pick a penguin to reveal a prize. Keep picking penguins and revealing prizes until you reveal COLLECT at which point all the prizes revealed in the Bonus Game are awarded.
Ice Slide Bonus
Select 1 of the 4 lanes. The penguin will then slide down that lane collecting any prizes within that lane. The game ends when the penguin crosses the finishing line, at which point the prizes collected on the slide are awarded.
How to Play
How to Play Walrus Winnings [499KB]