Get ready for a road trip with our new instant win game, Wheel of Fortune On the Road!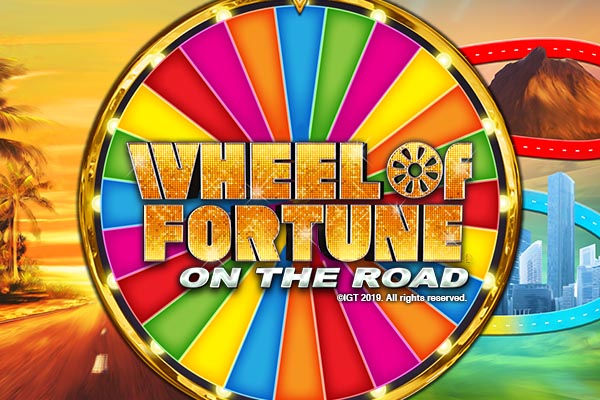 Game type: Scratch
Bonus round: Yes
Game Description
Uses a standard key number match game mechanic.
Suitable for players new to instant win games.
Features a spin of the Bonus Wheel at the end of every game.
Multiplier symbols can increase prize values – up to 10x!
Includes a level up feature that unlocks new scenes and graphics as players move along the map.
A fast-play game with an estimated play time of less than one minute.
How to Play