It's virtually fat free with our new casino game, Donuts!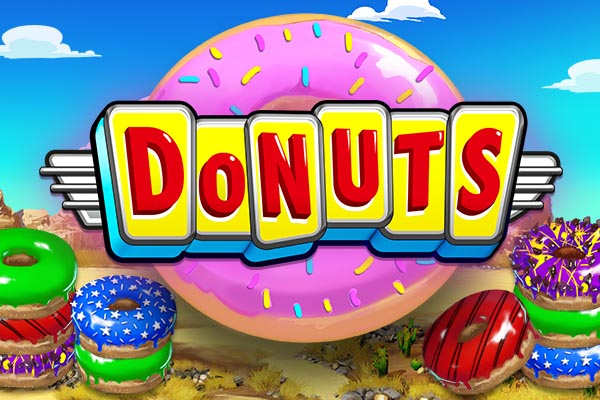 Game type: Slots
Bonus round: Yes
Free spin: Yes
Game Description
Donuts is a four-reel video slot.
Select your stake by clicking the left and right arrow buttons on the stake. The stake value is displayed in the stake display.
The stake increments are 0.2, 0.4, 0.6, 0.8, 1.0, 2.0, 3.0, 4.0, 5.0, 10.0, 20.00, 50.00, 100.00, 200.00
All payouts are multiplied by the stake of each individual spin.
How to Play
How to Play Donuts [204KB]