Internet Explorer support ending
As of January 1st, 2020, PlayNow.com no longer provides browser support for IE 11. If you choose to use IE 11 we cannot guarantee you will be able to login or use the site. We advise you switch to the latest version of either Edge, Firefox or Chrome.
It's virtually fat free with our new casino game, Donuts!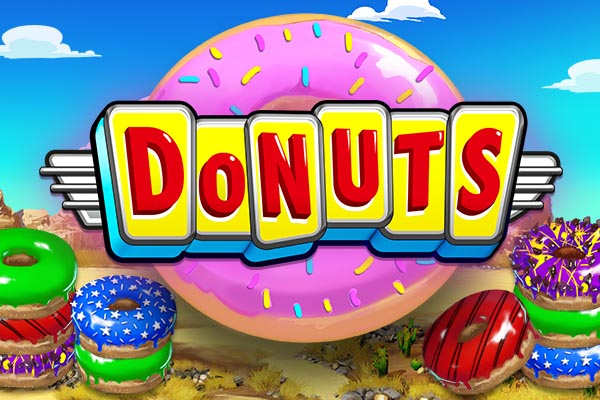 Game type: Slots
Bonus round: Yes
Free spin: Yes
Game Description
Donuts is a four-reel video slot.
Select your stake by clicking the left and right arrow buttons on the stake. The stake value is displayed in the stake display.
The stake increments are 0.2, 0.4, 0.6, 0.8, 1.0, 2.0, 3.0, 4.0, 5.0, 10.0, 20.00, 50.00, 100.00, 200.00
All payouts are multiplied by the stake of each individual spin.
How to Play
How to Play Donuts [204KB]