Internet Explorer support ending
As of January 1st, 2020, PlayNow.com no longer provides browser support for IE 11. If you choose to use IE 11 we cannot guarantee you will be able to login or use the site. We advise you switch to the latest version of either Edge, Firefox or Chrome.
Take on the Elemental Beasts in our new fantasy themed casino game, Elemental Beasts!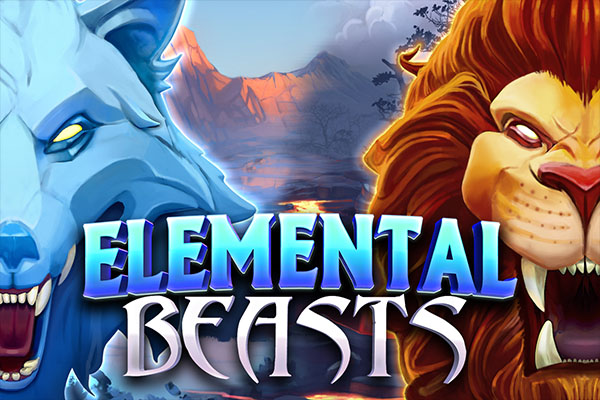 Game type: Slots
Paylines: 20
Free spin: Yes
Game Description
Bonus is triggered when 6 or more Bonus symbols are in view
The number of Bonus symbols that triggered the Free Spins Bonus is the number of initial free spins the player receives in the Free Spins Bonus.
The player can retrigger the Free Spins Bonus with 6 or more Bonus symbols in view
The Free Spins Bonus contains two different states – State 1 (bonus) and State 2 (wild)
Collecting 8 bonus symbols in state 1 will switch the bonus to state 2 – every time state 2 is triggered the win multiplier is increased.
State 1 (bonus) provides the player with a higher chance of retrigger whilst State 2 (wild) provides a higher chance of big wins.
How to Play
How to Play Elemental Beasts [204KB]