Internet Explorer support ending
As of January 1st, 2020, PlayNow.com no longer provides browser support for IE 11. If you choose to use IE 11 we cannot guarantee you will be able to login or use the site. We advise you switch to the latest version of either Edge, Firefox or Chrome.
Light up the sky with bursts of big wins in our slot game, Fantastic Fireworks!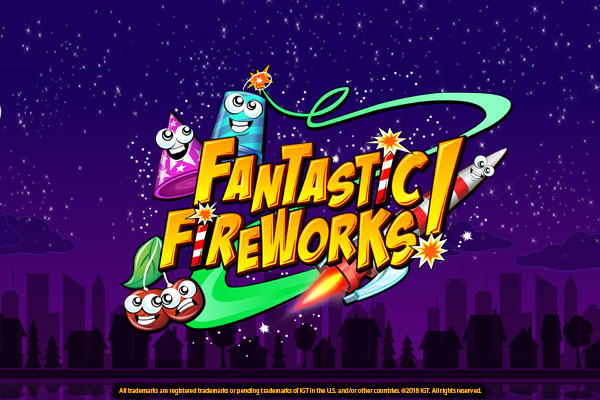 Game type: Slot
Free spin: Yes
Game Description
In Fantastic Fireworks, explosive wins fill the reels when chains of 3 or more symbols appear. When longer chains and chains that intersect appear, special fireworks are created that remain on the reels until they explode! Have a blast as you collect multiple special fireworks to ignite chain reactions and really set the reels on fire.
How to Play
How to Play Fantastic Fireworks [62KB]