Internet Explorer support ending
As of January 1st, 2020, PlayNow.com no longer provides browser support for IE 11. If you choose to use IE 11 we cannot guarantee you will be able to login or use the site. We advise you switch to the latest version of either Edge, Firefox or Chrome.
Reveal the riches of Asia in our newest casino game, Fortune Coin!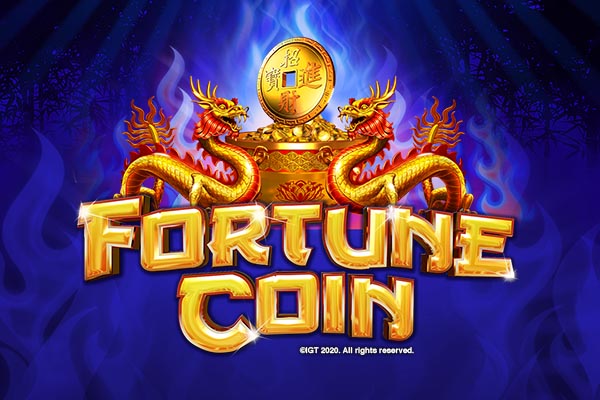 Game type: Slots
Free spin: Yes
Game Description
Find the elusive Fortune Coin symbol to win cash, trigger the Jackpot Bonus, or trigger the Free Spins Bonus. You may see up to 15 Coin symbols on a single spin! Keep an eye out for stacks of symbols to appear on the reels, offering more chances for even bigger wins. Boost the jackpot up to 6 times in the Jackpot Bonus and increase your winnings! Trigger the Free Spins Bonus when 3 or more Dragon symbols appear and watch for more stacks of symbols.
How to Play
How to Play Fortune Coin [204KB]