Internet Explorer support ending
As of January 1st, 2020, PlayNow.com no longer provides browser support for IE 11. If you choose to use IE 11 we cannot guarantee you will be able to login or use the site. We advise you switch to the latest version of either Edge, Firefox or Chrome.
Swing into our online slot game, Gorilla Go Wild. Start your journey towards Banana Nirvana and get a chance to win multiple prizes!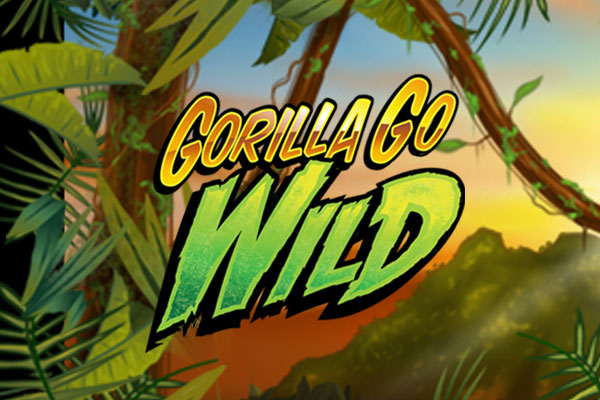 Game type: Slot
Bonus round: Yes
Free spin: Yes
Game Description
Designed with revolutionary EVOLVING GAMEPLAY, Gorilla Go Wild™ is a game that gets more exciting the more you play it, keeping players engaged and coming back for more! Hosted by Slot Gaming's GROOVIEST GORILLA - Gary is a cuddly new hero with 3D looks and personality, who really gets involved in the action!
How to Play
How to Play Gorilla Go Wild [62KB]