Internet Explorer support ending
As of January 1st, 2020, PlayNow.com no longer provides browser support for IE 11. If you choose to use IE 11 we cannot guarantee you will be able to login or use the site. We advise you switch to the latest version of either Edge, Firefox or Chrome.
Bring the iconic film's furry critters to life in our newest casino game, Gremlins!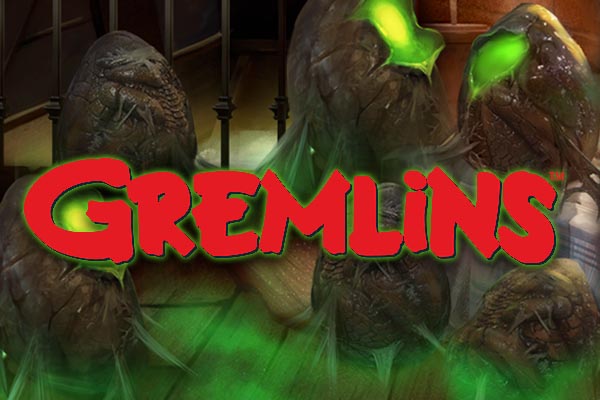 Game type: Slots
Free spin: Yes
Game Description
Featuring instantly recognizable props, characters, and settings from the 1984 movie, Gremlins captures all the fun and nostalgia of the film while bringing a modern slots twist into the mix.
Game Features:
Stripe Wilds
Bonus Entry
Freebie Bonus
Bonus Selector
Splashing Wild Free Spins
Gremlin Link Free Spins
Avoid the Sun Free Spins
Gizmo Box Hunt
How to Play
How to Play Gremlins [204KB]