Internet Explorer support ending
As of January 1st, 2020, PlayNow.com no longer provides browser support for IE 11. If you choose to use IE 11 we cannot guarantee you will be able to login or use the site. We advise you switch to the latest version of either Edge, Firefox or Chrome.
Discover an ancient world full of mystery and magic in the new casino game, Holy Diver!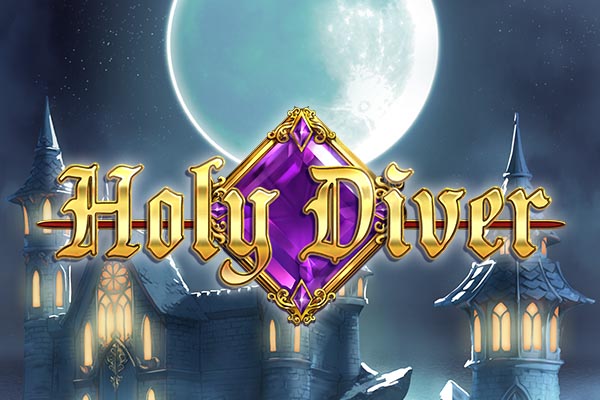 Game type: Slots
Free spin: Yes
Game Description
Holy Diver consists of three levels and a boss level. At the end of each level, the player can choose to take their free spins or "Level Up" the game. Each Level Up improves the end feature by increasing the Wild Multipliers when Gems are discovered and in the Free Spins.
How to Play
How to Play Holy Diver [204KB]