Internet Explorer support ending
As of January 1st, 2020, PlayNow.com no longer provides browser support for IE 11. If you choose to use IE 11 we cannot guarantee you will be able to login or use the site. We advise you switch to the latest version of either Edge, Firefox or Chrome.
The story of little red riding hood comes alive in our slot game, Lil' Red!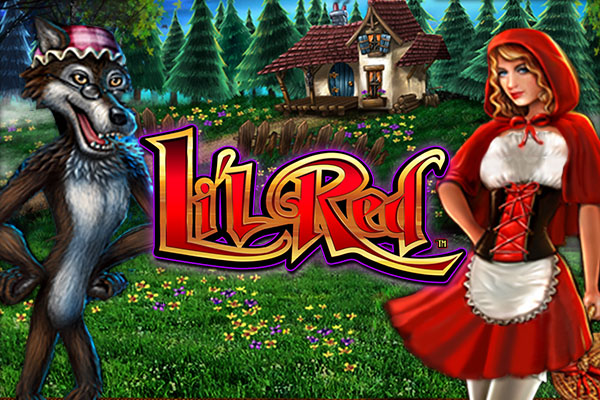 Game Description
Li'l Red is a main 5 reel slot game with an additional larger 5 reel slot game to its side. It contains wilds, free spins, and symbols that transfer from one reel to another. Check the more info page to learn more.
How to Play
How to Play Li'l Red [204KB]