Internet Explorer support ending
As of January 1st, 2020, PlayNow will no longer provide browser support for IE 11. After which we cannot guarantee you will be able to login or use the site. We advise you switch to the latest version of either Edge, Firefox or Chrome.
Enjoy Monopoly Mega Movers, with up to 100 Free Games awarding loads of credits and 5 level jackpots!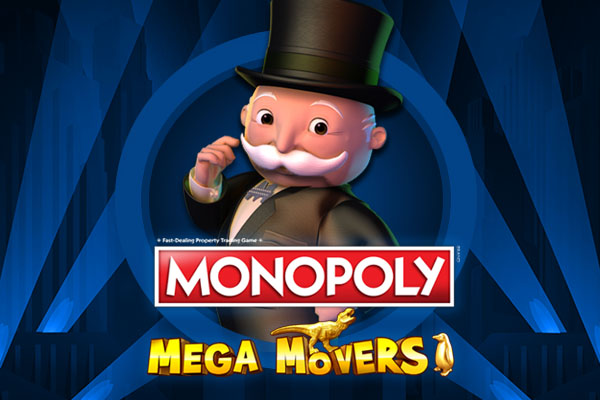 Jackpot: Yes
Game type: Slot
Bonus round: Yes
Free spin: Yes
Game Description
The player is given the option to make 1 of 2 additional wagers to enable the 3 wheels that are seen above the array. Making the "EXTRA BET INACTIVE" enables the wheels and their default functionality. Making the "EXTRA BET ACTIVE" extra bet enables the wheels with enhanced default functionality.
How to Play
How to Play Monopoly Mega Movers [291KB]