Internet Explorer support ending
As of January 1st, 2020, PlayNow.com no longer provides browser support for IE 11. If you choose to use IE 11 we cannot guarantee you will be able to login or use the site. We advise you switch to the latest version of either Edge, Firefox or Chrome.
Experience the flash neo symbols and iconic old-Vegas imagery in our newest casino game, Prism Blast Mega Drop!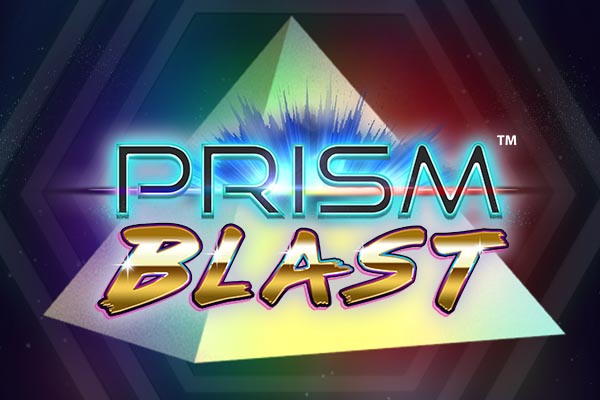 Game Description
Prism Blast breathes a fresh aesthetic into a proven 5x3 reelset with flashy neon symbols and iconic old-Vegas style imagery!
KEY FEATURES
Mega Drop
Wilds
Wild Blast Feature
Mega Drop
Mega Drop consists of three Progressive Jackpots - these are the Minor, Major and Epic jackpots.
For each spin, a proportion of the player's total bet is contributed towards the Progressive Jackpots.
The Mega Drop jackpots each have payout values before which they must drop. By the time the progressive jackpot reaches its maximum payout amount it will have been awarded to a player.
How to Play
How to Play Prism Blast Mega Drop [204KB]