Internet Explorer support ending
As of January 1st, 2020, PlayNow.com no longer provides browser support for IE 11. If you choose to use IE 11 we cannot guarantee you will be able to login or use the site. We advise you switch to the latest version of either Edge, Firefox or Chrome.
Bet against the house with up to three hands in our new table game, 3 Hand Blackjack!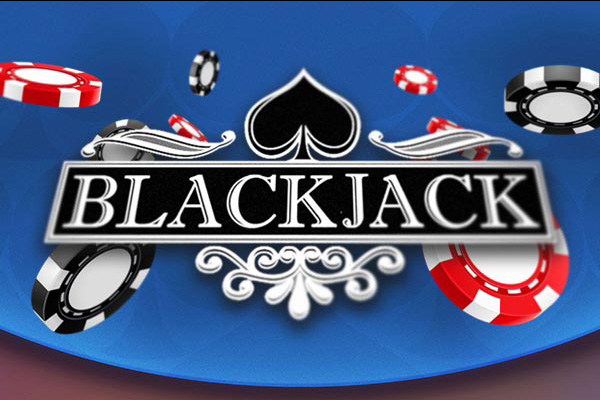 Game Description
The object of Blackjack is to beat the house by gaining a hand (a set of two or more cards) with a value greater than the house, without exceeding 21. A hand of 22 or more automatically ends the game in favour of the house (Dealer). In 3-Hand Blackjack, the player plays up to three hands against the house.
Players bet against the house dealer. Any player with a "natural" 21 or Blackjack (an ace and any 10-value card) is paid 3:2. Any other winning hand is paid evens unless it is an insurance bet, paid at 2:1.
How to Play
How to Play 3 Hand Blackjack [156KB]