Internet Explorer support ending
As of January 1st, 2020, PlayNow.com no longer provides browser support for IE 11. If you choose to use IE 11 we cannot guarantee you will be able to login or use the site. We advise you switch to the latest version of either Edge, Firefox or Chrome.
American Roulette brings the iconic game of chance to the next level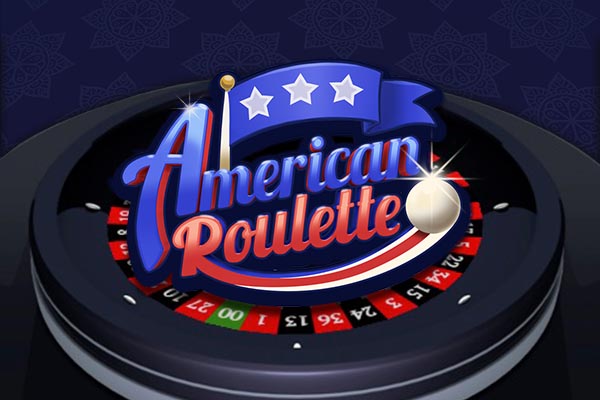 Game Description
American Roulette is a classic double zero American Roulette game.
Simply predict where the ball will land to win!
At the start of each game, a random number is drawn from 0 to 36, including 00.
The draw result will be shown where the ball comes to rest on the wheel.
If a successful selection is made, the winning bet will be multiplied by the win odds and awarded.
How to Play
How to Play American Roulette [156KB]