American Roulette brings the iconic game of chance to the next level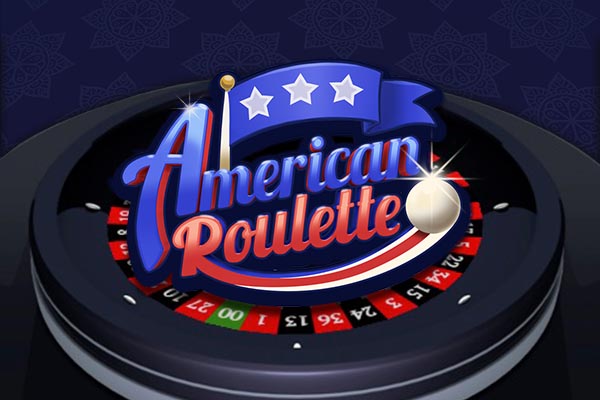 Game Description
American Roulette is a classic double zero American Roulette game.
Simply predict where the ball will land to win!
At the start of each game, a random number is drawn from 0 to 36, including 00.
The draw result will be shown where the ball comes to rest on the wheel.
If a successful selection is made, the winning bet will be multiplied by the win odds and awarded.
How to Play
How to Play American Roulette [156KB]