Internet Explorer support ending
As of January 1st, 2020, PlayNow.com no longer provides browser support for IE 11. If you choose to use IE 11 we cannot guarantee you will be able to login or use the site. We advise you switch to the latest version of either Edge, Firefox or Chrome.
Play against our dealer in our new casino game, DJ Wild Stud Poker!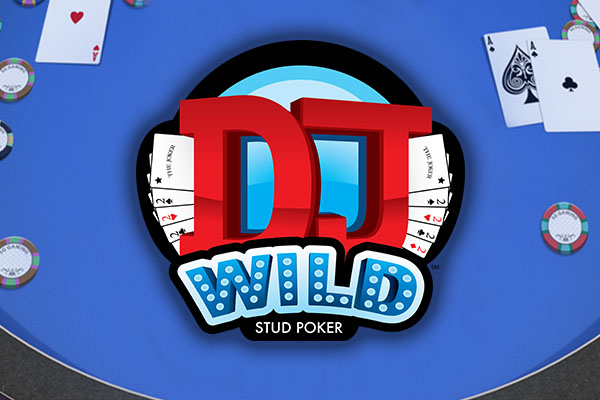 Game Description
The objective of DJ Wild Stud Poker is to get a higher five-card poker hand than the dealer.
The game is played with five wild cards - the four deuces and one joker. DJ Wild Stud Poker also offers the optional Trips side bet.
How to Play
How to Play DJ Wild Stud Poker [156KB]