Internet Explorer support ending
As of January 1st, 2020, PlayNow.com no longer provides browser support for IE 11. If you choose to use IE 11 we cannot guarantee you will be able to login or use the site. We advise you switch to the latest version of either Edge, Firefox or Chrome.
Experience a twist on this table's classic in our new casino game, Dragon Bonus Baccarat!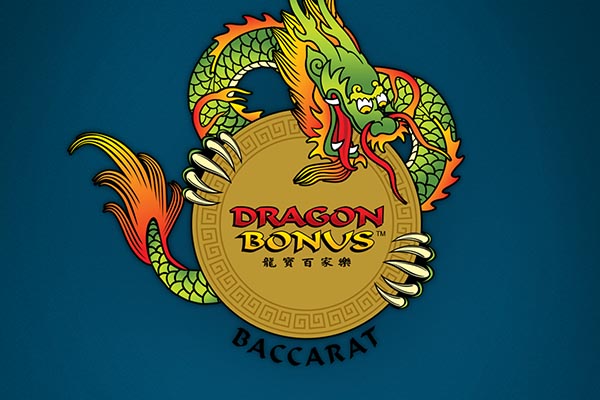 Game Description
The objective of the game is to assemble two hands, each containing two or three cards, with an accumulated point value as close to 9 as possible.
The game is played using a standard 52-card deck and no jokers. Cards will be dealt using a multiple-deck shoe containing 8 full decks.
Dragon Bonus Payouts
The Dragon Bonus side bets will payout if the hand bet on wins with a Natural 8 or Natural 9, or wins with a non-natural hand by a large margin.
How to Play
How to Play Dragon Bonus Baccarat [156KB]