Internet Explorer support ending
As of January 1st, 2020, PlayNow.com no longer provides browser support for IE 11. If you choose to use IE 11 we cannot guarantee you will be able to login or use the site. We advise you switch to the latest version of either Edge, Firefox or Chrome.
Form your best hand and play against the paytable in our newest tables game, Mississippi Stud Poker!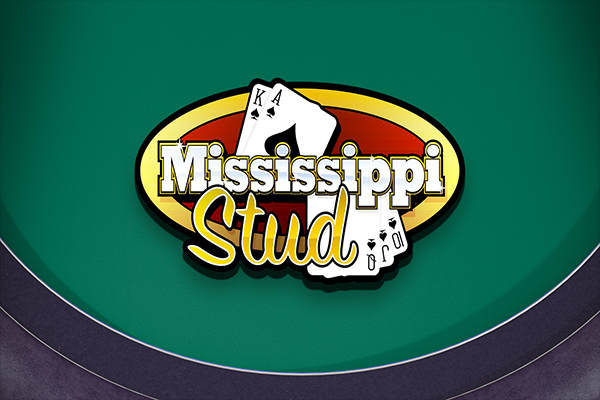 Game Description
Mississippi Stud is a poker game that uses a standard deck of 52 cards, which is reshuffled between each game. Unlike most poker games, the player's hand isn't compared against the dealer's hand or other player's hands. The player's hand is compared against the paytable.
How to Play
How to Play Mississippi Stud Poker [156KB]