Internet Explorer support ending
As of January 1st, 2020, PlayNow.com no longer provides browser support for IE 11. If you choose to use IE 11 we cannot guarantee you will be able to login or use the site. We advise you switch to the latest version of either Edge, Firefox or Chrome.
Play with up to three hands at the same time in our new table's game, MultiHand Blackjack!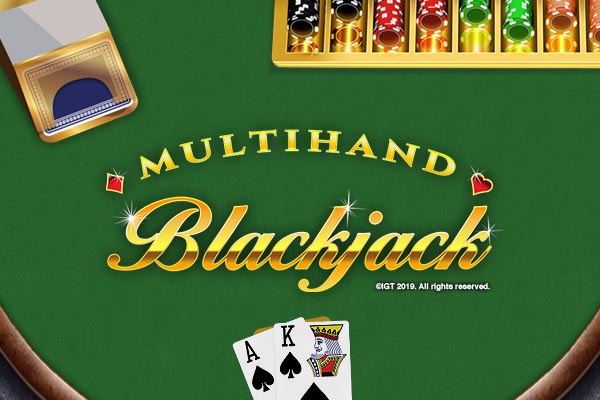 Game Description
Why play only one hand of Blackjack at a table when you can play MultiHand Blackjack ? Enhance your Blackjack experience by playing up to three seats at a time and multiply your chances of winning big! Place all of your favourite bets on each hand: split bets, double-down bets, and insurance bets. A whole new level of play awaits…your table is ready!
How to Play
How to Play MultiHand Blackjack [156KB]