Internet Explorer support ending
As of January 1st, 2020, PlayNow.com no longer provides browser support for IE 11. If you choose to use IE 11 we cannot guarantee you will be able to login or use the site. We advise you switch to the latest version of either Edge, Firefox or Chrome.
Play our new roulette game, Single Zero Roulette!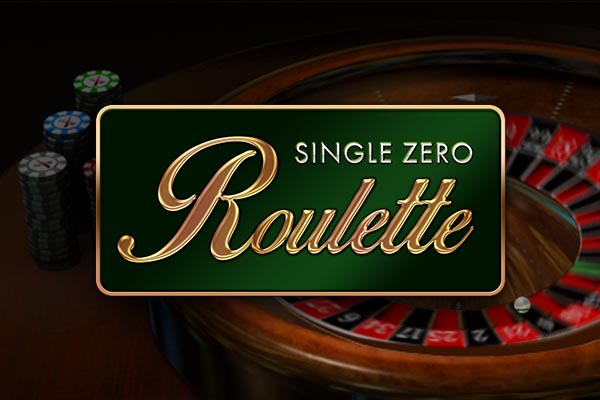 Game Description
Place your bets by clicking on your desired spot on the board. You can place a bet on a number, color, odds or a group of numbers on the Roulette table as follows:

Player can bet on any or all betting spots by clicking on the spot.

Player cannot bet on both of the off-setting Even Money bets at the same time.

Red and Black
Even and Odd
1-18 and 19 - 36

Player can only bet on a maximum 2 of the 3 following 2:1 bets at the same time.

After the player makes bets, they spin. A ball in the wheel lands in one of the numbered slots to determine the winning number.
How to Play
How to Play Single Zero Roulette [156KB]