Internet Explorer support ending
As of January 1st, 2020, PlayNow.com no longer provides browser support for IE 11. If you choose to use IE 11 we cannot guarantee you will be able to login or use the site. We advise you switch to the latest version of either Edge, Firefox or Chrome.
Celebratory Doughnuts and Ice Cream for Burnaby Woman After Unbelievable $630K Slot Win on BCLC's PlayNow.com
MegaJackpots Cleopatra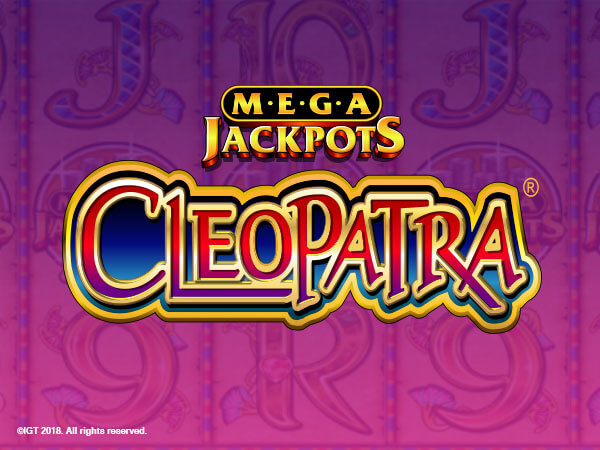 Congratulations Dolyna!
Dolyna P. travel plans just got a hole lot more a-glaze-ing after winning some serious dough — $630,434.26 to be exact — playing the Cleopatra MegaJackpots slot game on BCLC's PlayNow.com.
Thanks to her prize, the Burnaby resident can't wait to visit some bucket list destinations with her partner including Japan and Italy, and may also take a train ride across Canada.
Dolyna found out about her September 16, 2023 win just before dozing off to sleep one evening.
"I couldn't believe it, she said. "I decided to take a screenshot on my phone so I could think about it but the next morning I was still thinking about it."
Dolyna asked her husband to take a second look at her phone.
"He thought it was a joke or a prank even after I showed him the screenshot, so we called BCLC to check. We were both pretty convinced it wasn't real!"
After verifying that the win was indeed real, the two of them celebrated her windfall over doughnuts and ice cream.
In addition to her travel plans, Dolyna looks forward to gifting some of her prize to charity and said it's "surreal" to win a prize of this amount.
Congratulations, Dolyna! Wishing you and your family all the best!
As B.C.'s only legal gambling website, PlayNow.com is the only site whose profits benefit British Columbians through investments in things like healthcare, education and community programs.
Players can visit PlayNow.com to learn how to set time and money limits as well as the other online tools available to encourage healthy play. For further information, visit GameSense.com.
BCLC offers socially responsible gambling entertainment while generating income to benefit British Columbians. Remember, play for fun, not to make money. For more information, visit GameSense.com.