Internet Explorer support ending
As of January 1st, 2020, PlayNow.com no longer provides browser support for IE 11. If you choose to use IE 11 we cannot guarantee you will be able to login or use the site. We advise you switch to the latest version of either Edge, Firefox or Chrome.
Sweet Dreams Made Sweeter for Kamloops' $992K Slots Winner on PlayNow.com!
Odds of the Gods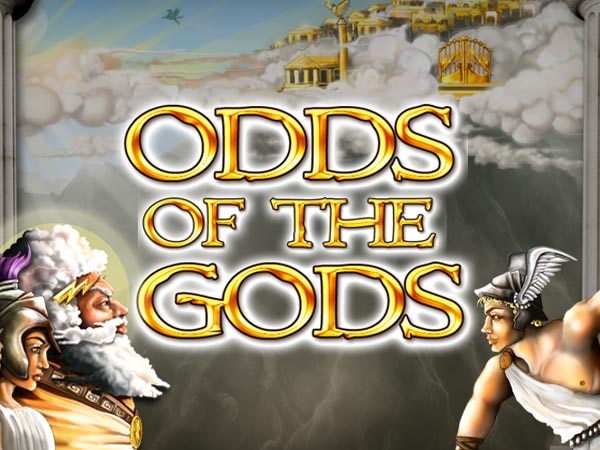 Congratulations Angie!
Settling in for a night on the lake, Kamloops resident Angie L. was hoping for sweet dreams as she played her last few rounds on PlayNow.com's mobile-only Odds of the Gods slots game , only to be surprised with something better: a massive prize of $992,940.48.
While out at her trailer on the Shuswap, Angie decided to play a bit on PlayNow.com from her phone before calling it a night.
"As I played, my wins kept getting bigger and bigger," said Angie. "I got into a bonus spin, and by then I was getting tired, dozing off a little, when I got a message saying that I had won the progressive jackpot!"
Angie waited until the morning for the reality of her life-changing win to set in.
"I didn't believe it. I waited until the morning to call in and confirm that it was real."
To celebrate, she had a nice dinner on the lake with her daughter and her daughter's partner, during which they talked about plans for the prize.
"I've helped my son out and I would love to help my daughters now. I will also put money aside for my retirement," said Angie.
In addition, Angie said she is thinking about doing some updates to her new house to make it a prime location for entertaining, buying a new truck and paying off her mortgage.
"I feel stunned," said Angie. "A big weight has been lifted off my shoulders."
Congratulations Angie. Wishing you and your family all the best!
BCLC's PlayNow.com is the province's only legal, regulated gambling website, where B.C. players can make lottery purchases, place sports bets and enjoy online casino games.
Did you know? Players can set weekly deposit and playing time limits to keep their play a fun experience on PlayNow.com.
BCLC offers socially responsible gambling entertainment while generating income to benefit British Columbians. Remember, play for fun, not to make money. For more information, visit GameSense.com.