Internet Explorer support ending
As of January 1st, 2020, PlayNow.com no longer provides browser support for IE 11. If you choose to use IE 11 we cannot guarantee you will be able to login or use the site. We advise you switch to the latest version of either Edge, Firefox or Chrome.
Ladysmith Resident Spins Her Way to $1 Million on PlayNow.com!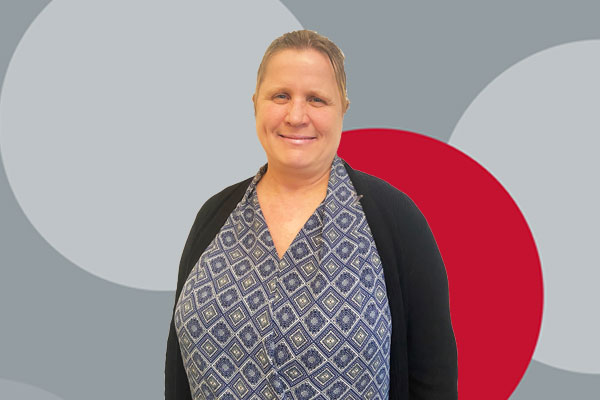 Wheel of Fortune Hawaiian Getaway Powerbucks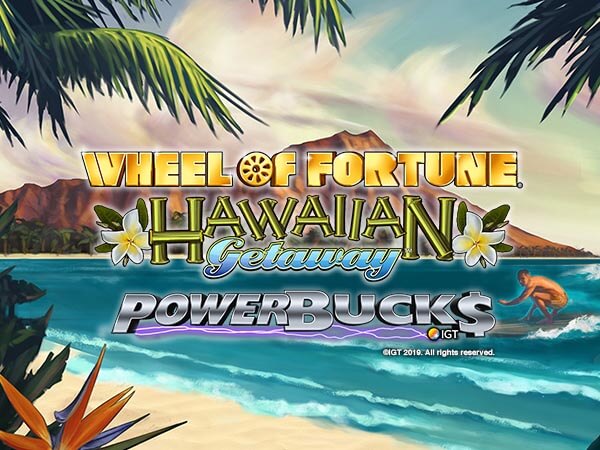 Congratulations Cheryl!
Cheryl G. of Ladysmith was shocked when her spin on Powerbucks™ on PlayNow.com landed on the $1-million prize.
"I won these free spins, and the wheel came up and the needle started spinning and then there was a big flash that I won," said Cheryl.
"I saw the amount and I was just like 'I won!' I started jumping up and down with my laptop screaming! My nephews ran out of their rooms thinking something had happened to me.
One of my nephews was like 'auntie, hand me the computer!'"
Cheryl messaged her friend to share the big news – who delighted in her win and said it couldn't have happened to a more deserving person.
Cheryl says the money will give her and her kid some financial security, in addition to plans for travel and retirement.
Congratulations Cheryl, wishing you and your family the best!
Powerbucks™ is the first progressive slot jackpot where you have the chance to become a millionaire by playing slot games in B.C. casinos, online (PlayNow.com) or on mobile. Created by International Game Technology (IGT), BCLC was the first Canadian gambling entertainment company to offer Powerbucks™ to its players. The $1-million plus progressive jackpot is linked across multiple jurisdictions in Canada, allowing for the jackpot to climb faster.
Unlike other websites, revenue generated by PlayNow.com goes back to British Columbians by supporting important societal investments like healthcare, education, and community programs. As B.C.'s only regulated online gambling website, PlayNow.com provides a safe and secure website players can trust, with strong security safeguards and seamless deposits and withdrawals.
BCLC offers socially responsible gambling entertainment while generating income to benefit British Columbians. Remember, play for fun, not to make money. For more information, visit GameSense.com.