Internet Explorer support ending
As of January 1st, 2020, PlayNow.com no longer provides browser support for IE 11. If you choose to use IE 11 we cannot guarantee you will be able to login or use the site. We advise you switch to the latest version of either Edge, Firefox or Chrome.
OMG you read that right!
Every Lotto 6/49 ticket includes the One Million Guaranteed prize draw, on top of a chance to win the jackpot. That's two draws for the price of one, all for $3!
The OMG prize happens every draw, no matter what. Since draws are Wednesdays and Saturdays, that means there are at least two new millionaires created in Canada every week.
Someone is going to win. It could be you.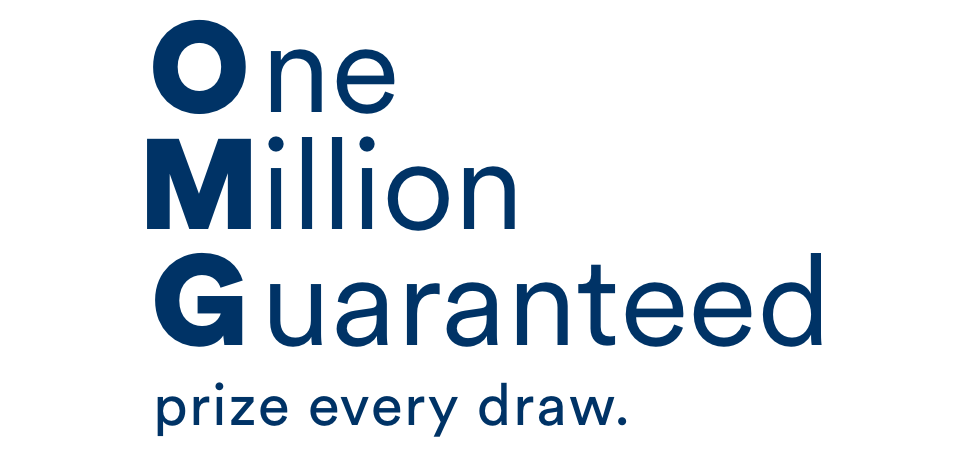 Most Recent One Million Guaranteed Prize Winners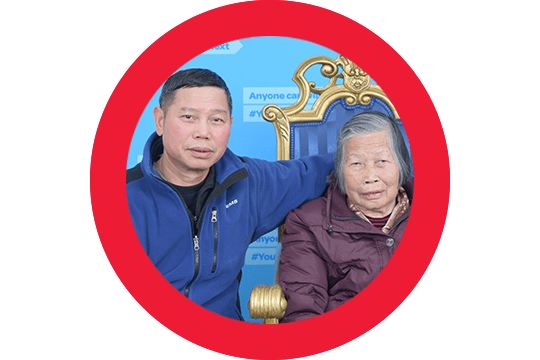 Wi Liang H. & Rui Juan H.
$1,000,000
November 23, 2019 Draw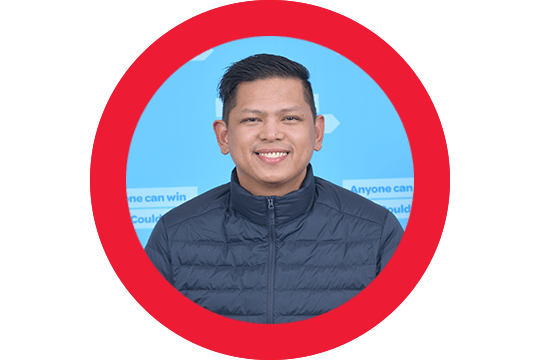 Marlon C.
$1,000,000
November 20, 2019 Draw
Arlana M. & James M.
$1,000,000
August 24, 2019 Draw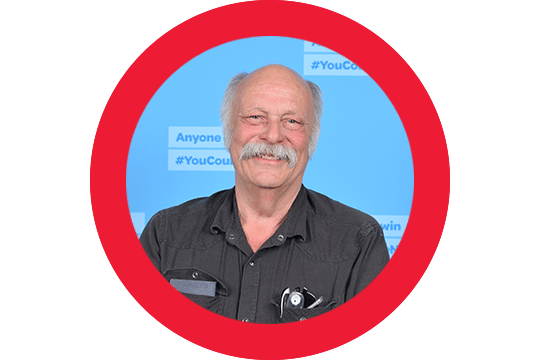 Paul H.
$1,000,000
June 29, 2019 Draw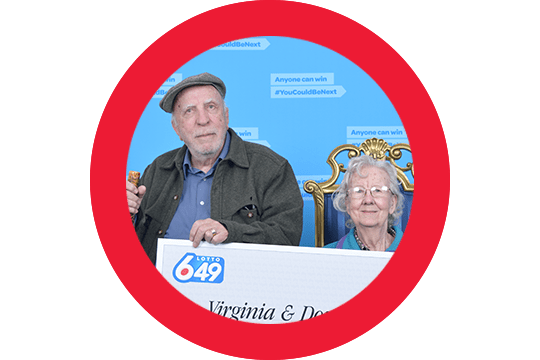 Virginia J. & Donald J.
$1,000,000
May 29, 2019 Draw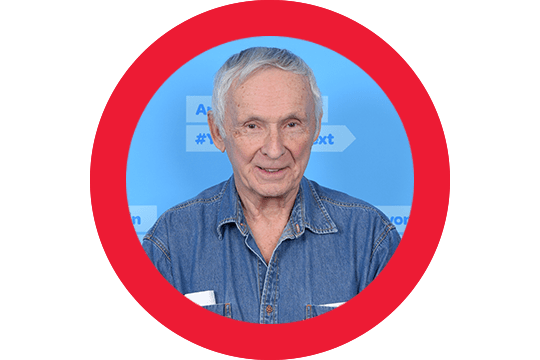 Ross K.
$1,000,000
February 27, 2019 Draw
Frequently Asked Questions
More Info

PlayNow.com Player Agreement [40KB]
DISCLAIMER: In the event of a discrepancy between the posted conditions on this site and the official conditions, the latter shall prevail.