Internet Explorer support ending
As of January 1st, 2020, PlayNow.com no longer provides browser support for IE 11. If you choose to use IE 11 we cannot guarantee you will be able to login or use the site. We advise you switch to the latest version of either Edge, Firefox or Chrome.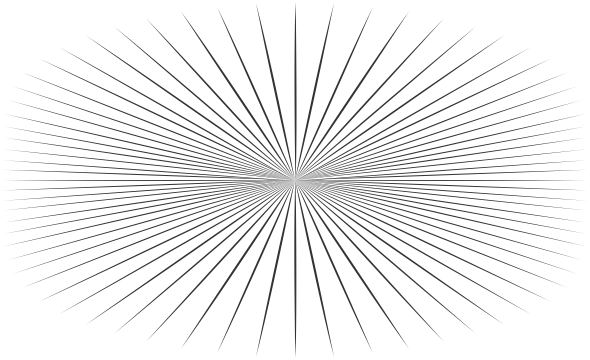 Eligibility Period:
Ongoing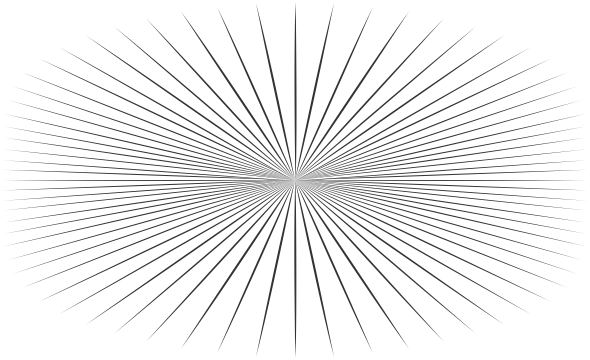 How to Qualify:
Create a PlayNow.com Account (if you do not currently have one)
Download the Poker software and create a Poker Account
Take part in our $10 Hourly Freeroll!
About the $10 Hourly Freeroll
PlayNow Poker Players are invited to take part in our $10 Hourly Freeroll. This will run daily 13:00:00 PT/ 15:00:00 CT - 21:00:00 PT/ 23:00:00 CT.
The top 5 players each hour will win $2. Registration opens 15 minutes prior to each Freeroll. Only limited spaces are available, please make sure you secure your spot.
If you do not have a Poker Account already, make sure to download the Poker Client using the Download Now button above, as only PlayNow players with a Poker Account will receive an exclusive invitation to play!
More Info
PlayNow.com Player Agreement [340KB]
Conditions [40KB]
DISCLAIMER: In the event of a discrepancy between the posted conditions on this site and the official conditions, the latter shall prevail.