Internet Explorer support ending
As of January 1st, 2020, PlayNow.com no longer provides browser support for IE 11. If you choose to use IE 11 we cannot guarantee you will be able to login or use the site. We advise you switch to the latest version of either Edge, Firefox or Chrome.
An easier, more convenient betting experience
Updates to the platform make it easier to place your sports bets. Add your wager amount faster with Quick Bets, have easier access to your favourite games, and immediately find additional markets with the new layout.
New Look and Feel
The PlayNow Sports platform layout makes it easier for players to place their bets. The new layout allows additional betting markets to be displayed for upcoming and live games, which will allow players to build their bets quicker and with a wider variety of markets to choose from.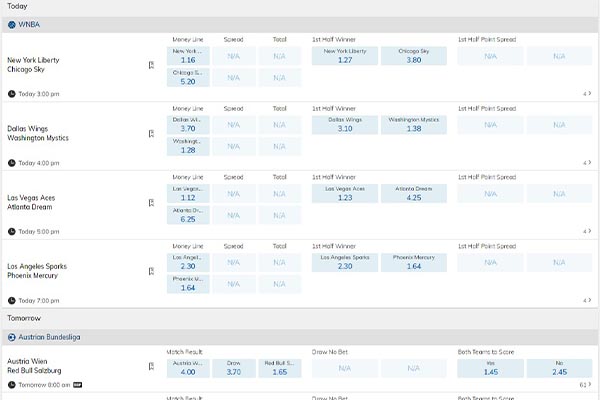 Quick Bets
The Quick Bets feature on Mobile is now enabled as On by default. Quick Bets provides a series of pre-set bet amounts, allowing players if they choose to select a default stake amount, making it easier and more convenient to place their bets. Players have the option to select the pre-set bet amounts offered through Quick Bets, or input their own bet amount. To deactivate the Quick Bets feature, players can visit the Settings section in their Bet Slip and turn this feature off.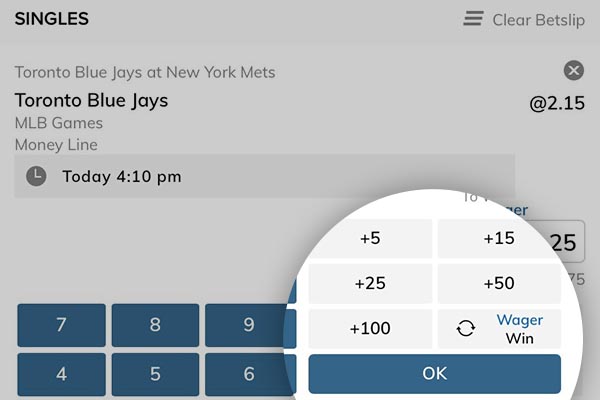 Parlay Boosts
Parlay Boosts are now available at PlayNow Sports. When applied to league or event competitions, this promotion offers players a percentage boost to the profit of their parlay bet. The percentage boost is determined by the size of the parlay. For example, when the boost is applied, a qualifying six-way parlay bet would receive a greater percentage boost compared to a three-way or four-way parlay bet. Check out PlayNow Sports for when the Parlay Boosts will be applied.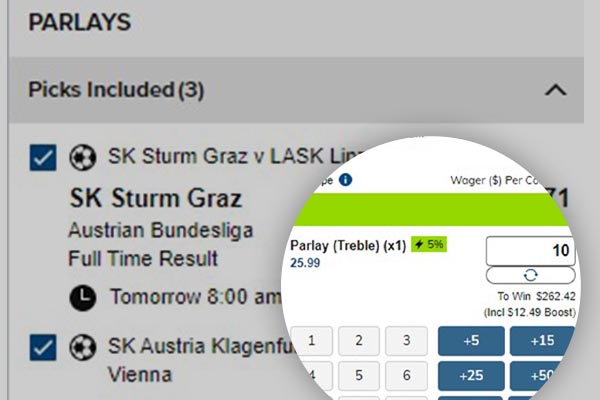 Search Enabled
The Search feature is now enabled on desktop and mobile platforms for PlayNow Sports. This feature will make it easier for players to quickly find bets for their favourite sports, teams, leagues, or competitions. The full variety of applicable betting markets, from single events, to boosted odds specials, to futures, will appear once players complete their search.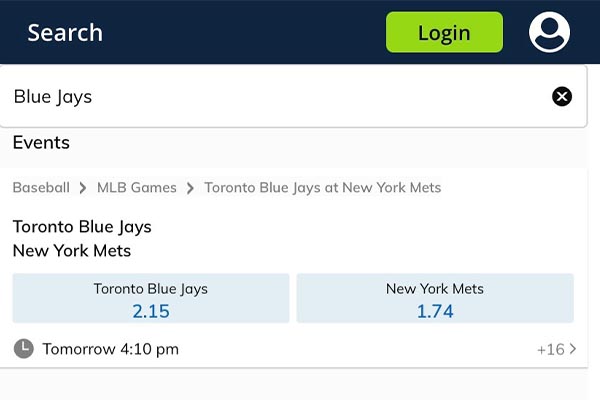 Favourites Widget
Players will now have easier access to betting on their favourite leagues and competitions through the new Favourites Widget feature. To mark a sport or competition as a Favourite, the player can click on the Favourites link in the left column menu of the sportsbook. Once a player clicks through to the My Favourites page, they can browse through the available sports and select those sports and competitions they are interested in listing as Favourites.