Internet Explorer support ending
As of January 1st, 2020, PlayNow.com no longer provides browser support for IE 11. If you choose to use IE 11 we cannot guarantee you will be able to login or use the site. We advise you switch to the latest version of either Edge, Firefox or Chrome.
$7K 7s KICK-EM CHALLENGE IS NOW CLOSED
Thank you for visiting. The $7K 7s KICK-EM Challenge is now over and winners are being selected.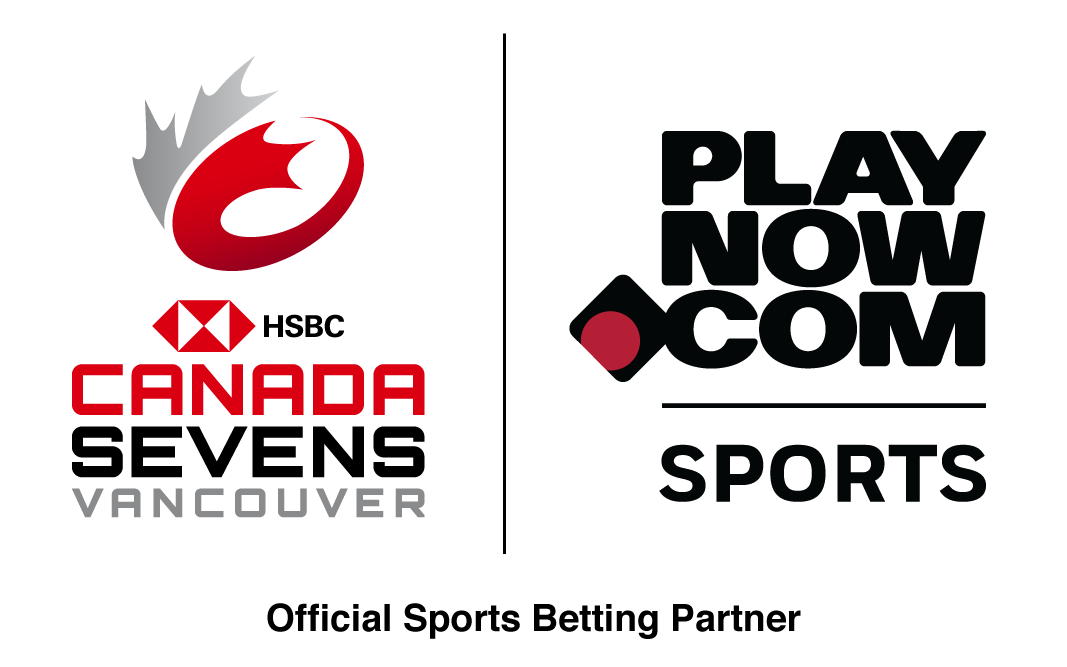 How to Enter:
Enter the promo code RUGBY2023
Remember to complete the contest entry form at PlayNow.com/KickEm.
You'll automatically receive a $20 Sports Freebet and an entry to participate in the $7K 7s KICK-EM Challenge on March 4th or 5th at BC Place after successful redemption of the promo code and completion of the contest entry form.
$7K 7s KICK-EM Challenge Contest Conditions
Player Agreement
This promotion is open to residents of BC who are of legal age to gamble.
DISCLAIMER: In the event of a discrepancy between the posted conditions on this site and the official conditions, the latter shall prevail.