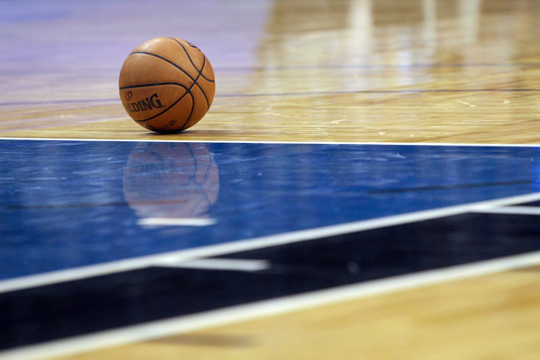 Check out all six games on the NBA schedule today including 76ers at Cavs, Nuggets at Grizzlies and Hawks at Lakers. Lock in your picks now!
Point Spread
Odds
Philadelphia 76ers

(-6.5)

1.91

Suspended

Cleveland Cavaliers

(+6.5)

1.91

Suspended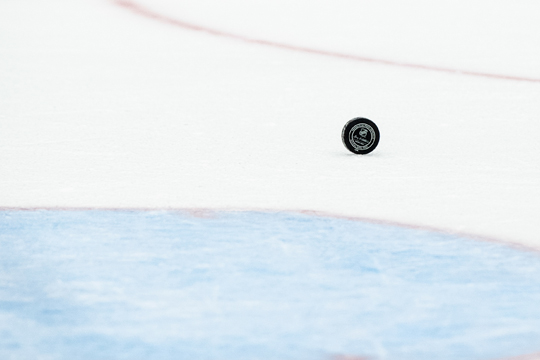 There are only two games on the schedule today. Buffalo takes on Chicago and Calgary takes Vegas. Lock in your picks now for all the action!
Money Line
Odds
Buffalo Sabres
2.15

Suspended

Chicago Blackhawks
1.70

Suspended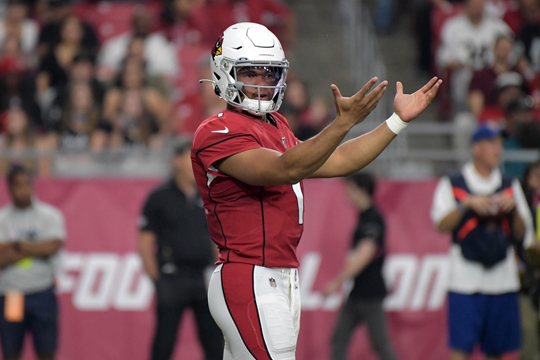 Looking for a new way to bet on the NFL? Check out our Money Line Special. Just back the team to win and as long as they score at least 6.5 points, your bet is a winner.
Money Line Special
Odds
Arizona Cardinals to Win and Score Over 6.5
4.20

Suspended

San Francisco 49ers to Win and Score Over 6.5
1.22

Suspended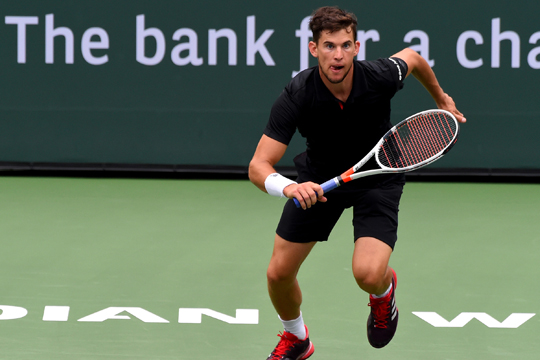 Thiem and Tsitsipas could be viewed as two surprise finalists, but is a fascintaing encounter that will have the London crowd on their feet! Who's going to come out on top?

(Sun. 12:00 PM PT)