Internet Explorer support ending
As of January 1st, 2020, PlayNow.com no longer provides browser support for IE 11. If you choose to use IE 11 we cannot guarantee you will be able to login or use the site. We advise you switch to the latest version of either Edge, Firefox or Chrome.
Kamloops Resident Drives Away with $250,000 Jackpot on Beetlejuice eSlot!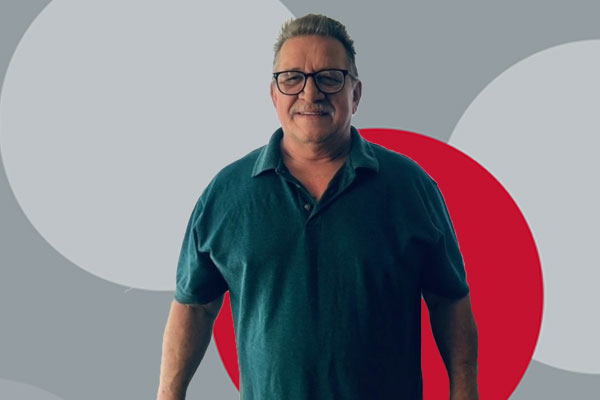 Beetlejuice Megaways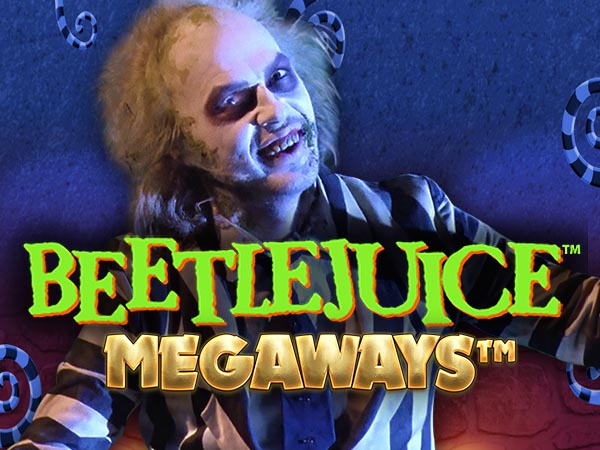 Congratulations Jackie!
Jackie A., Kamloops resident, plans on buying a brand new Cadillac after winning $250,000 on Beetlejuice eSlot on PlayNow.com on July 29th, 2022.
"I was at home when I found out I won. I was in my lazyboy in the living room. I said "oh my god" a thousand times. Then, I ran down the hallway to tell my wife."
At first, his wife was upset that he had woken her up, but once she found out what Jackie was telling her, she was all smiles!
"My wife gets excited easily, so she was very excited – it was fantastic – it was an awesome feeling!"
When he was asked how he would celebrate his win, Jackie said:
"I am buying a brand-new car – a Cadillac."
Jackie and his wife also plan on using the money for an Alaskan cruise and a Royal River Boat Cruise.
Congratulations Jackie! Wishing you and your family the best! Anyone can win, #YouCouldBeNext
BCLC offers socially responsible gambling entertainment while generating income to benefit British Columbians. Remember, play for fun, not to make money. For more information, visit GameSense.com.