Internet Explorer support ending
As of January 1st, 2020, PlayNow.com no longer provides browser support for IE 11. If you choose to use IE 11 we cannot guarantee you will be able to login or use the site. We advise you switch to the latest version of either Edge, Firefox or Chrome.
BC Lottery Winners - You Could Be Next
Watch the latest lottery winner stories

Celebrating BC's 2019 Lottery Winners
"Winning the lottery means … our kids don't have to worry. That's the amazing part of it."
Lotto Max Jackpot Winners from British Columbia are $20 Million Richer
Lotto Max Jackpot Winner Wins Largest BC Jackpot of $60 Million.
Check out this year's lottery winners from B.C.
What does each colour represent?

Lotto Max

Lotto 6/49

BC/49

Daily Grand

Scratch and Win

Keno

Pacific Hold'em Poker

BC 50/50
*Stats include $1,000,000+ winners between Jan 1, 2019 - Aug 22, 2019
**Winning ticket prize count between Jan 1, 2018 – Dec 31, 2018
$1,000,000+ Lotto 6/49 winners in BC between Aug 22, 2018 – Aug 22, 2019

What is GameSense?
GameSense reinforces our focus on keeping it fun. GameSense involves learning how the games work and the odds of winning and losing. Using your GameSense means balancing the fun part of gambling with the need to stay in control and within your boundaries.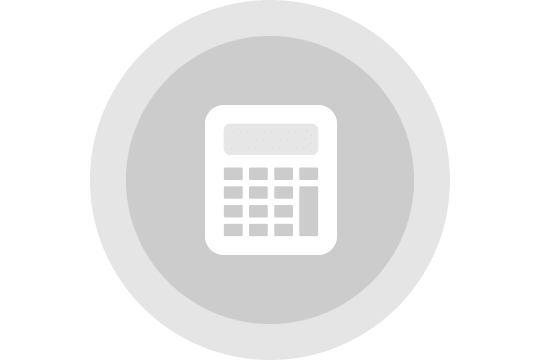 Set a budget
Do you have trouble sticking to a budget when you play? It's time to review your weekly deposit limit.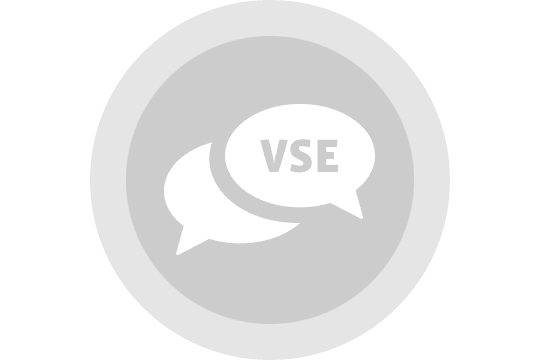 Voluntary Self-Exclusion
If gambling no longer feels like a game, the Voluntary Self-Exclusion program can help. Learn more.