BC Lottery Winners - You Could Be Next
Watch the latest lottery winner stories
"Winning the lottery means … our kids don't have to worry. That's the amazing part of it."
20 new Millionaires made in BC so far in 2019.


Madelaine & Harold are one of 17 Lotto 6/49 Millionaires made in BC in the past year.
"When they handed my wife the cheque…I knew our lives had changed."
Check out this year's lottery winners from B.C.
What does each colour represent?

Lotto Max

Lotto 6/49

BC/49

Daily Grand

Scratch and Win

Keno

Pacific Hold'em Poker

BC 50/50
*Stats include $1,000,000+ winners between Jan 1, 2019 - Aug 22, 2019
**Winning ticket prize count between Jan 1, 2018 – Dec 31, 2018
$1,000,000+ Lotto 6/49 winners in BC between Aug 22, 2018 – Aug 22, 2019

What is GameSense?
GameSense reinforces our focus on keeping it fun. GameSense involves learning how the games work and the odds of winning and losing. Using your GameSense means balancing the fun part of gambling with the need to stay in control and within your boundaries.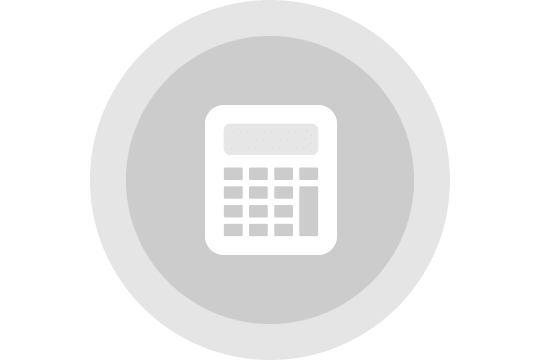 Set a budget
Do you have trouble sticking to a budget when you play? It's time to review your weekly deposit limit.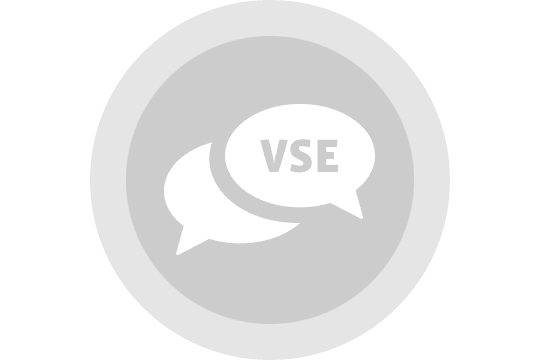 Voluntary Self-Exclusion
If gambling no longer feels like a game, the Voluntary Self-Exclusion program can help. Learn more.