Internet Explorer support ending
As of January 1st, 2020, PlayNow.com no longer provides browser support for IE 11. If you choose to use IE 11 we cannot guarantee you will be able to login or use the site. We advise you switch to the latest version of either Edge, Firefox or Chrome.
Langley Resident Wins Jackpot on Beetlejuice Megaways!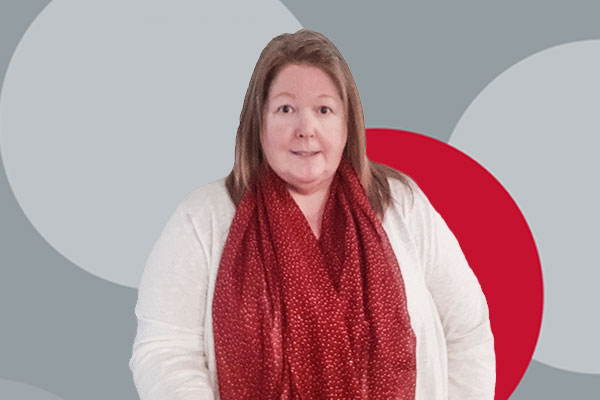 Beetlejuice Megaways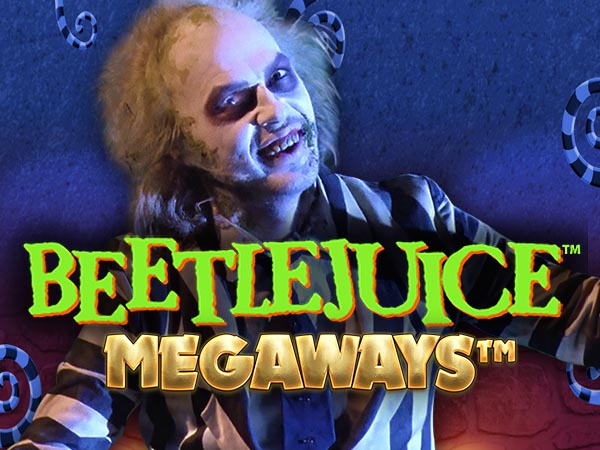 Congratulations Judy!
On the evening of Feb 5th 2022, Langley resident Judy V. logged in to PlayNow.com to play Beetlejuice Megaways and wound up winning a jaw-dropping $250,000 jackpot!
"I was playing on PlayNow and it went to a bonus game. It said congratulations, you have reached the maximum win for this game."
"When it goes to the bonus I like to cover the win amount because I want to be surprised at the end. I really had no idea how much was accumulating and was in disbelief at what it was. It didn't seem to be real, I was in shock!"
When Judy told her husband about the win, he was absolutely shocked and couldn't believe it was real!
"It's still something that's hard to believe. Usually, if you go to a casino and you win, it's immediate and you get paid out right away. This is something where I'm waiting for it, so it'll be real when I see it & I have it in my hand!"
With 3 dogs and a cat, Judy wants to stick pretty close to home. Her and her husband plan on visiting her sister in PEI and setting aside some savings for the future. She also plans on surprising her husband with something special.
Congratulations, Judy! Wishing you safe and happy times with your family! Anyone Can Win, #YouCouldBeNext
BCLC offers socially responsible gambling entertainment while generating income to benefit British Columbians. Remember, play for fun, not to make money. For more information, visit GameSense.com.