Internet Explorer support ending
As of January 1st, 2020, PlayNow.com no longer provides browser support for IE 11. If you choose to use IE 11 we cannot guarantee you will be able to login or use the site. We advise you switch to the latest version of either Edge, Firefox or Chrome.
Fort St. John Chef Cooks Up $766K Slots Win on PlayNow.com!
MegaJackpots Cleopatra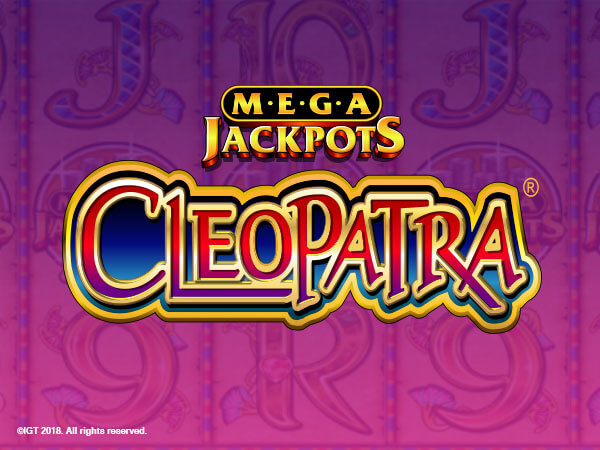 Congratulations Kyung!
After finishing the lunch rush at his Fort St. John restaurant, Kyung L's quick break to play PlayNow.com's Cleopatra MegaJackpots slots game before the dinner rush won him a massive prize of $766,705.57.
"Usually on Fridays during my break I try to play a little bit," said Kyung, who won the life-changing prize on March 25, 2022. "It was only me at the restaurant at the time as my wife was out buying groceries for the dinner rush."
Alone in his office when he won, Kyung says the win didn't feel real at first.
"I didn't realize it because the game just stopped and said I had won. I couldn't believe that it happened to me. I was so excited, I had to walk around in the kitchen for a while."
When his wife returned, Kyung delivered the good news.
"I told her that somebody won a big prize on PlayNow.com," said Kyung. "And after she I asked, I told her that it was me!"
Kyung says there were some happy tears with he and his wife, calling his win 'a dream come true'.
"I'm happy, because now this means I won't have to worry about my retirement."
Congratulations Kyung, wishing you and your family the best! Anyone Can Win, #YouCouldBeNext 19+
Did you know? Players can set weekly deposit and playing time limits to keep their play a fun experience.
Unlike other websites, revenue generated by PlayNow.com goes back to British Columbians by supporting important societal investments like healthcare, education, and community programs.
BCLC offers socially responsible gambling entertainment while generating income to benefit British Columbians. Remember, play for fun, not to make money. For more information, visit GameSense.com.