Internet Explorer support ending
As of January 1st, 2020, PlayNow.com no longer provides browser support for IE 11. If you choose to use IE 11 we cannot guarantee you will be able to login or use the site. We advise you switch to the latest version of either Edge, Firefox or Chrome.
About Extra
Each Extra Selection added will cost you $1 and you can add up to 10 Extras to your LOTTO MAX, Lotto 6/49, BC/49 or DAILY GRAND ticket. The Extra is four numbers from 1 to 99, which are randomly generated that appear on your ticket and entered into the Extra prize draw.
How To Play
When purchasing your LOTTO MAX, Lotto 6/49 or BC/49 or DAILY GRAND ticket, you can add up to 10 Extras prior To purchase.
Lottery Subscriptions
You can choose to add the Extra as part of a Lottery Subscription. If you select the Extra as a part of your Lottery Subscription, the Extra numbers will be different and randomly generated for each draw. Learn more about Lottery Subscriptions.
Checking your Tickets
Any lottery ticket you purchase on PlayNow is saved in your account. Any winning lottery ticket purchased on PlayNow will result in the winning amount being deposited to your PlayNow account. Visit the My Tickets page at any time to view the tickets you've purchased and to see if you've won!
Prize Table & Odds
Odds of winning any prize per $1 play are 1 in 6.5
| Match | Win | Chances to Win Per Selection |
| --- | --- | --- |
| 4/4 | $500,000 | 1:3,764,376 |
| 3/4 | $1,000 | 1:9,906 |
| 2/4 | $10 | 1:141 |
| 1/4 | $1 | 1:6.8 |
DISCLAIMER: In the event of a discrepancy between the results posted on this site and the official BCLC winning numbers report, the latter shall prevail.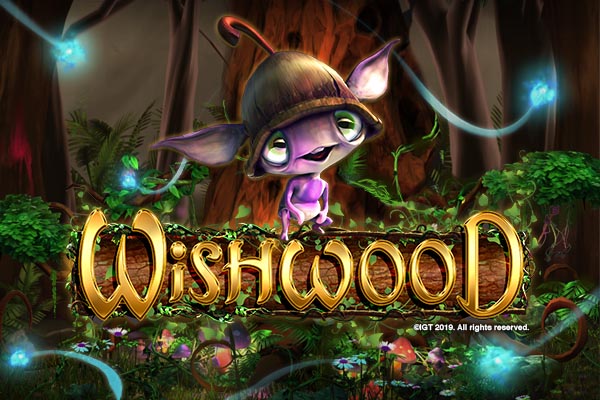 Wishwood
Explore the mystical forest of Wishwood! Every path reveals secret treasures.
Subscriptions
Save time and always have your ticket with a Lottery Subscription. Once you're set up, we will buy your tickets on your behalf, for as many draws as you want.